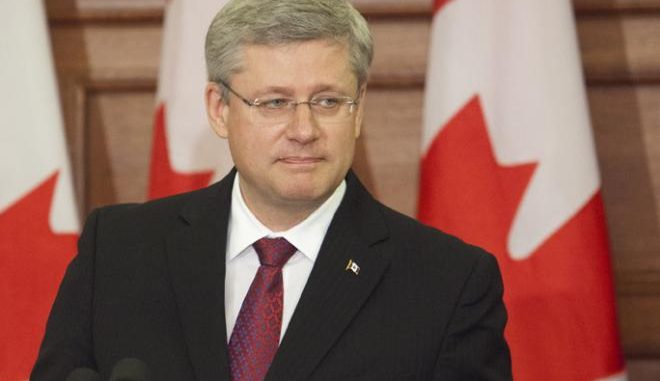 This article was last updated on April 16, 2022

Prime Minister Stephen Harper has recently stressed in his remarks that small businesses keep Canada's economy alive. Accompanied by Niagara-West Glanbrook MP and St. Catharines MP, Rick Dykstra, Harper mentioned during a press conference in Framecraft Ltd. in St. Catharines, Niagara, on Thursday that the government has decided to make changes to the Canada Small Business Financing Program.
According to the announcement, Harper revealed that the changes would allow more small businesses to apply for loans and receive larger amounts through the program. The changes would allow the program to accommodate more business start-ups and growth by increasing the maximum loan amount and the maximum term length for loans financing the purchase or improvement of land and buildings. Mr. Harper stated that small businesses are the "fabric of our communities" and these changes signify the federal government's commitment to seeing the private sector grow. He alleged that "our government has long-understood the importance of Canada's small businesses."
Mr. Harper highlighted the significance of small businesses by pointed out that four out of every five jobs are held in a small business setting. He stated that "small business is nothing less than the beating heart of the Canadian economy," while congratulating the representatives from the Canadian Federation of Independent Business who were present at the event and their group's Red Tape Awareness Week. He alleged that "clearing the clutter of regulations that hamper hard-working Canadian businesses is something our government supports wholeheartedly."
You can publish this article on your website as long as you provide a link back to this page.