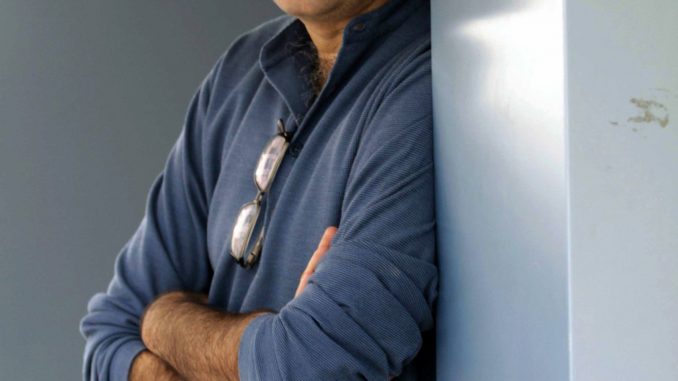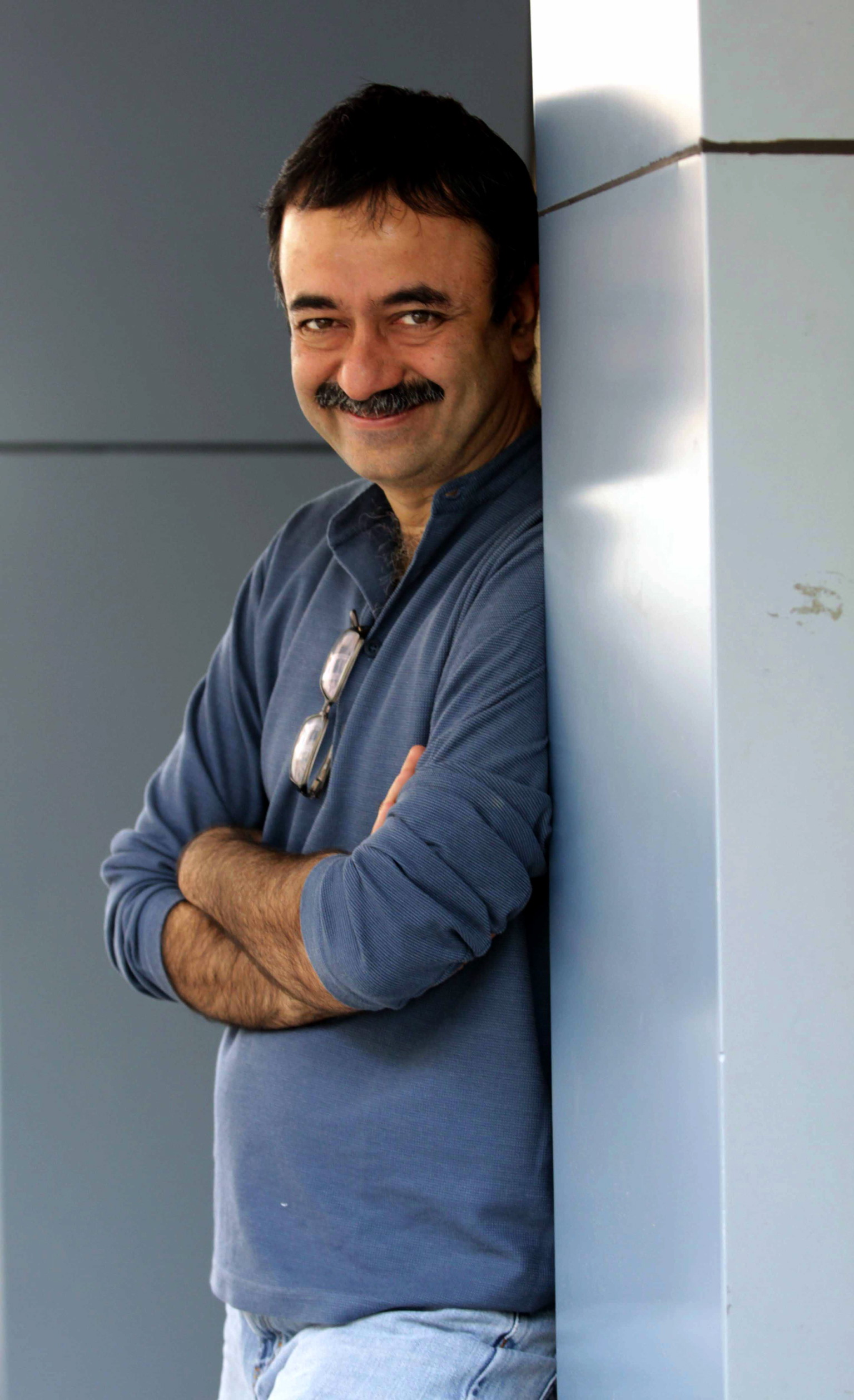 People around Rajkumar Hirani have been making a special request to him. They have been requesting him not to make them wait for so long for his next film.
With every film, Rajkumar Hirani has been receiving more and more love and appreciation from the audience. They eagerly wait for his releases.
Everywhere the director goes, people request him not to make them wait for such a long period.
PK got appreciation from all quarters and has enjoyed the highest repeat audience for any film in Hindi cinema. PK has broken all box office records and made a total collection of about 340 crores and counting.
His last film 3 Idiots created the 200 crore club and its record was broken after about four years. Let's wait and see how long it takes for PK's record to break which is a massive benchmark.
Rajkumar Hirani's phone is still ringing with people calling to congratulate him on the success of PK and telling him how much they are loving the film and there is already high anticipation for the director's next.