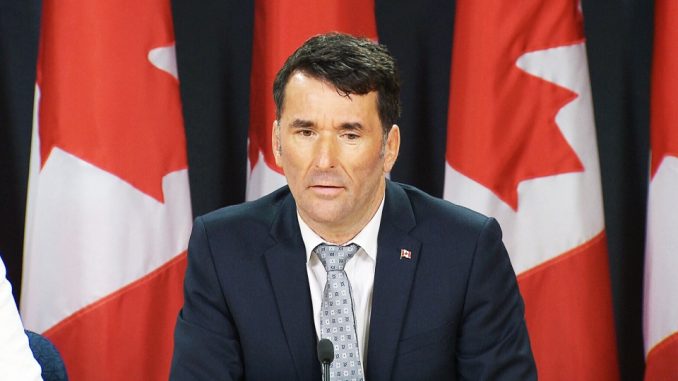 Swaying the campaign trail towards refugee crisis, the NDP has demanded the government to settle at least 10,000 refugees in Canada on an urgent basis before the end of the year. NDP Foreign Affairs Critic, Paul Dewar, mentioned in a news conference on Saturday that it's time for all of the federal parties to put aside campaign politics and come together to help those in need from Syria and Iraq.

Mr. Dewar stated that "we have reached out to the government now, because we don't need to wait until October to start this work." He urged the parties to work together in order to immediately establish a Syrian refugee coordinator that would consist of a multi-departmental effort to fast-track the government-sponsored refugees. Furthermore, Dewar promised that a future NDP government would settle 9,000 government-sponsored refugees each year starting in 2016, which would make a total of almost 46,000 refugees by 2019. He also vowed to fast-track private sponsorship, with no limits or caps, and extend health care to the refugees.

Explaining the agenda of his party, Dewar alleged that NDP Leader Tom Mulcair has consulted with experts and refugee advocacy groups in crafting the plan. He stated that "we want to see the government work with all parties to do this," adding that "we'll be asking to government to take a look at (the plan) and adopt it." Dewar highlighted that NDP only plans to abide by the numbers set by the UN, pointed out that Canada's share of the global refugee is set at 9,000 per year.