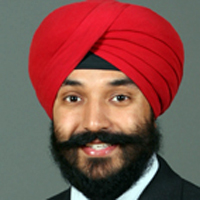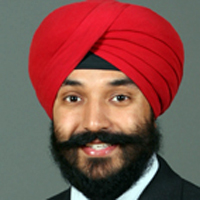 Liberal Small Business Critic Navdeep Bains panned today's Conservative announcement to set-up a Red-Tape Reduction Commission, saying the news leaves small business "no better off today than they were yesterday".
"This idea was announced in the last budget but they've taken almost a year to create a bureaucracy to tackle the growth of bureaucracy…its beyond belief" said Mr. Bains. "They've been in power for 5 years, if this was so important why didn't they act sooner?"
Bains pointed out that most of the work that has been accomplished in reducing red tape up until now was the result of the Paperwork Reduction Initiative started by the previous Liberal Government.
"Before one more piece of red tape is cut, this new Commission will take its time travelling the country at great expense but won't report back till next fall," said Mr. Bains. "That's almost another year before we can even start debating what regulations we should be cutting. The Government clearly isn't taking this issue seriously."