This article was last updated on April 16, 2022
Canada:

Oye! Times readers Get FREE $30 to spend on Amazon, Walmart…
USA:

Oye! Times readers Get FREE $30 to spend on Amazon, Walmart…

As the temperature rises, many of us start wishing that our love lives would heat up, too. Enter: the summer fling. They're not limited to movies such as Grease and the Notebook or our romantic fantasies — they happen in real life, too. Summer flings can be fun, they can be sexy, they can be romantic, and they can be meaningful. Sometimes they can even be all of the above.
"He was the full package of fun, cleverness and easygoing-ness that I didn't think existed," one woman previously told Refinery29 about her summer romance. "I've learned not to judge potential partners based on jobs, circumstances or first impressions."
She added, "Summer flings can be great and can teach you a lot about your prejudices in your dating choices. You are often in places or situations where you feel more carefree, less tied down to commitment or responsibilities. You also have fewer expectations and less pressure. Things can develop faster and easier. It sucks when you actually fancy the pants off them, though."
Surveys indicate that people have more sex in summer, as well as go on more dates. And while it's definitely possible to meet a long-term love in July, sometimes a fling is all you're looking for. So where do you find a fling? And how do you actually, you know, make sure it's just a fling? Here's what to do.
What Is A Summer Fling?
To put it simply, a summer fling is a short-term romantic or sexual encounter that happens during the summer. The word "fling" encompasses a lot — it can be anywhere from a one-time hookup to a "micro-romance " that lasts from Memorial Day to Labor Day. A fling can sometimes develop into something more, but it often doesn't — its temporary nature can be what makes it fun.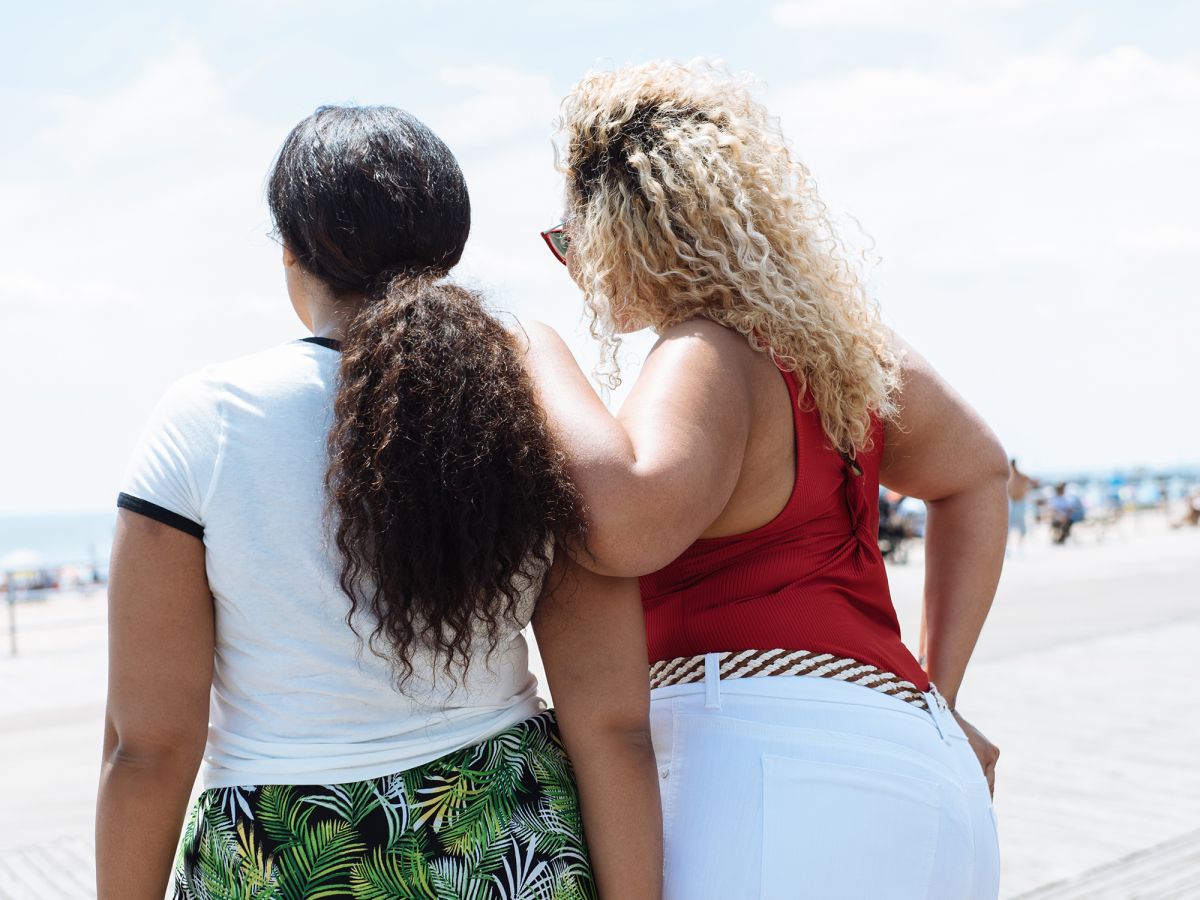 Photographed by Refinery29.
Picture Your Perfect Fling
Do you want to spend your summer on the beach? Look for someone who loves surfing, swimming, or sunbathing — not someone who'd prefer to stay inside playing video games. Do you have a plan to see every summer blockbuster? Seek out a fellow movie buff. Are you spending a summer in a different city or country? Look for someone local in your temporary neighborhood.
Get Off Your Phone
While you can fire up the dating apps, it might be a better approach to look for a fling in person. "Summer flings are very much about enjoying a romantic or sexual adventure with another person against the backdrop of the what summer has to offer: Long days, warm nights, and endless outdoor activities," says CalExotics' resident sexologist Dr. Jill McDevitt. "So if you're interested in a summer romance, look to those activities to find a mate — BBQs, bonfires, beaches, boardwalks, volleyball courts, mini golf, amusement parks. Get off the phone and go outside!"
…Or Not
On the other hand, people are very active on dating apps in the summer. Match predicts that Sunday, July 7 will be the "hottest day of summer," with a 20% increase in activity on the app compared to Valentine's Day.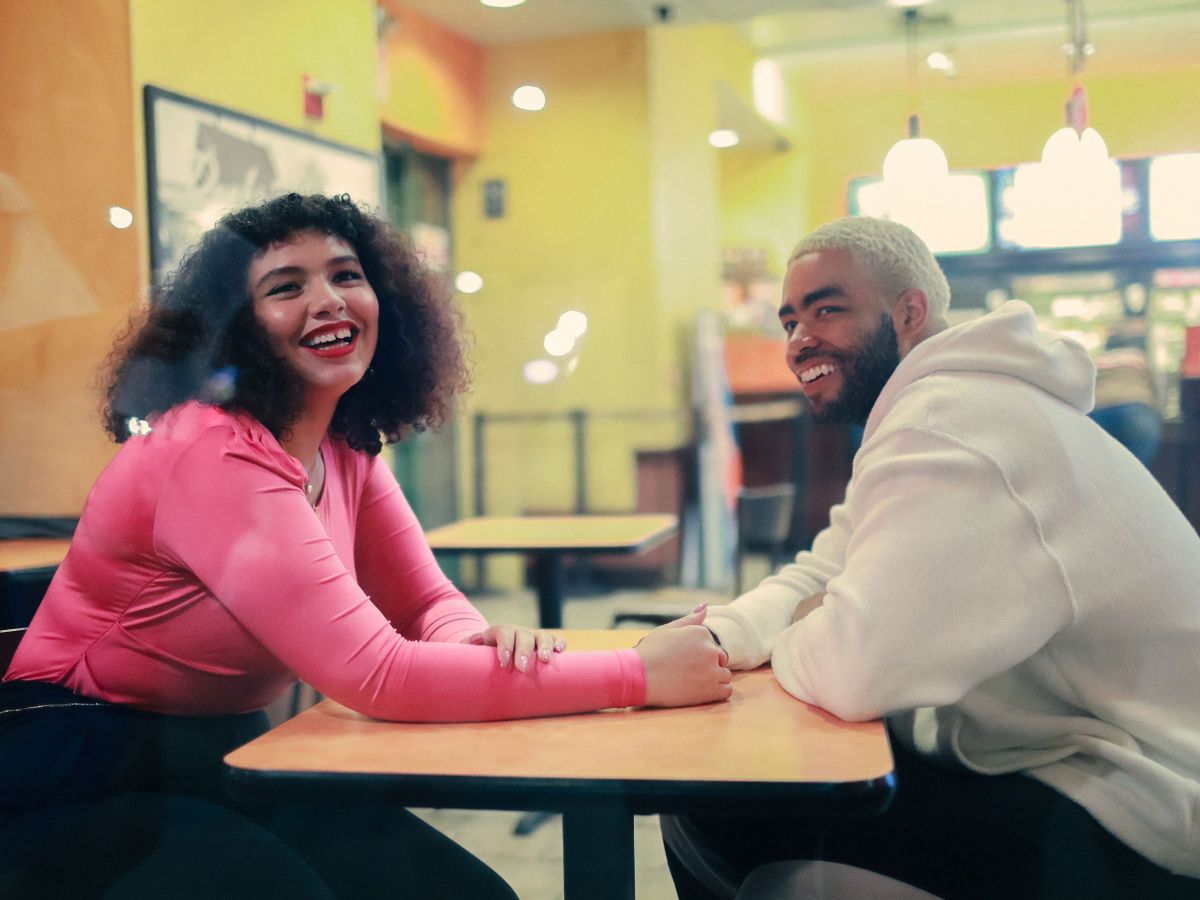 Photographed by Renell Medrano.
Flirt It Up
Once you've identified your potential fling-ee, get your flirt on. Touch their arm, laugh at their jokes, text them — scope out if they're into you. If you think they might like you, too, make your move. Ask them to hang out one-on-one, move in to kiss them, or just tell them you're into them.
How Do You Ask For A Summer Fling?
Make sure you and your summer fling are on the same page when it comes to the fling. You can say something as simple as "I'm looking for a summer fling, not something long-term," says Dr. McDevitt. You could also go with the classic, "I'm not looking for anything serious." Dr. McDevitt says, "I think we make conversations about sex and relationships harder than they need to be. Be kind. Be clear. But just say it."
Get Adventurous
Don't fall into the Netflix-and-chill routine — summer is the perfect time for skinny-dipping, road trips, camping, and crossing off every item on your summer sex bucket list. Try a new sex position or give outdoor sex a go. Outside the bedroom (or the backyard), hit up every beach within a one-hundred-mile radius, or make it a goal to try every flavor of ice cream you can get your hands on.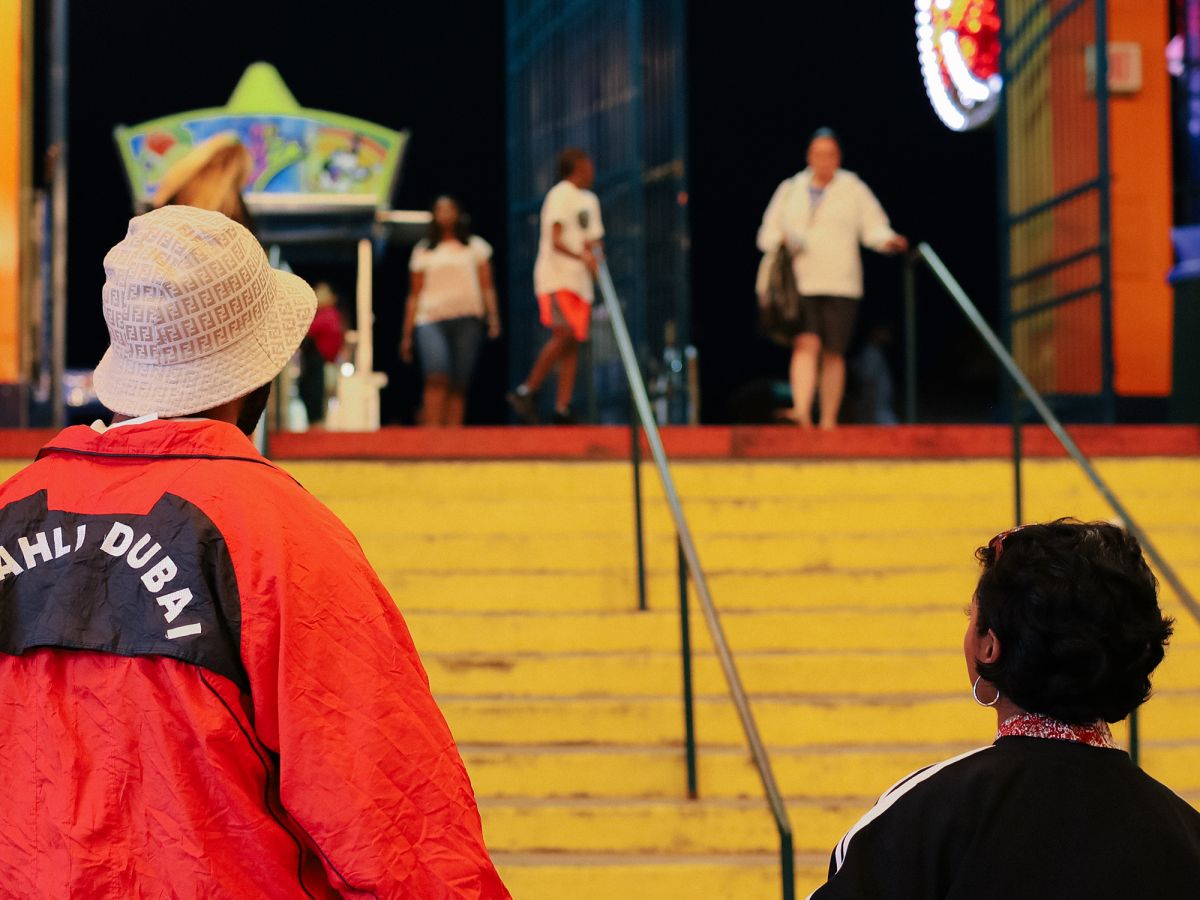 Photographed by Renell Medrano.
Practice Safer Sex
Don't forget about safer sex practices. Use a barrier method to reduce the risk of STIs and, if you're having P-in-V sex, pregnancy. Hormonal birth control methods prevent pregnancy but not STIs, so if you're having P-in-V sex, keep that in mind, too.
If you or your partner have any STIs, talk about it. As always, it's a great idea to get tested regularly, clean your sex toys, and check in with a doctor if you have any concerns.
How To End Your Summer Fling
If your summer fling has a natural end date — like you're on vacation, and you're heading home — say goodbye to your fling. It's okay to let things naturally fade out, but if fall comes and your fling is still hitting you up, it's best to be direct. Let them know that you had a great time this summer, but you don't want to continue seeing them.
Do You Have To End Your Summer Fling?
If you're not feeling ready to end your fling, that's okay, too. Ask your fling if they'd be open to continue seeing each other, whether on a casual basis or more seriously, and see what they think.
"It doesn't have to be an either/or proposition, that a relationship is long term and emotionally powerful and meaningful OR it's a fling and is emotionally devoid and just sex. It can be both," says Dr. McDevitt. If the fling does end, "just because a relationship doesn't last, doesn't mean it wasn't successful, meaningful, substantial, or fun."
Click HERE to read more.

You can publish this article on your website as long as you provide a link back to this page.
You can publish this article on your website as long as you provide a link back to this page.