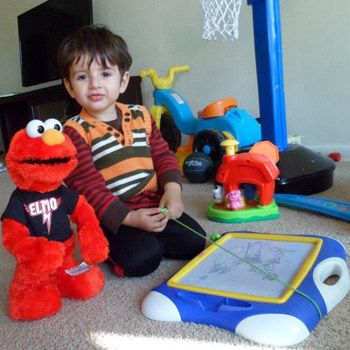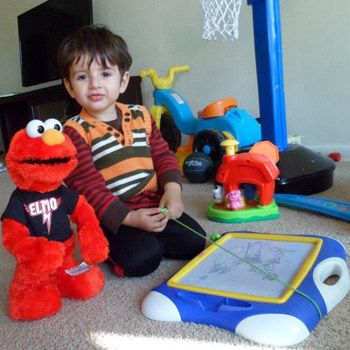 Educating the kids is the biggest responsibility of parents. A kid learns by observing his surrounding and his parents who are a role model for him. Early years are vital in baby's life as it is the time of development and growth of mind and body. Children love to play with toys. Toys can be the source of education for kids and are used for a number of educational purposes. So parents should be careful while buying the
toys for kids
. Toys play a key role in the process of learning and development of a child and are effective in increasing their skills.
Educational toys allow your children to enjoy and gain knowledge at the same time. They should prefer the toys that educate their kids. There are many toys obtainable in marketplace that help your children to learn a lot and be able to develop their own academic skills.
When a baby is of five to nine months, you should select bright colored toys that appeal your baby's sense of touch, bright colors and colorful lights to stimulate the sense of sight and sounds stimulate the sense of hearing. So engage your baby with such toys that stimulate his senses and reflexes. At this age sensory stimulation is of utmost importance.
A toy should educate, instruct and promote intellectuality, emotional, psychological or physical development of your children. Find the toys that will be the most fun and beneficial for your kids. Shape sorter is a toy that helps a baby in recognizing different shapes like circle, square, rectangle, triangle and oval etc. Educational toys can help your kids later in exploring world and make them curious to know something new.
You can teach color's names and recognition of colors to your children by using toys. You can tell your kids about the names and functions of different body parts by using dolls. Toys play role in development of communication and features
language development
. You can introduce the toys that are helpful in learning counting and alphabets. It creates the awareness of early scientific understandings and basic mathematical concepts. Alphabets blocks and solid letters are helpful in learning.
You can enhance the creativity in the thinking of your child by providing them with books with interesting pictures, paints, and play with clay or dough. You can give your kid a puzzle to solve that enhances his exposure and makes him able to face and solve many problems in life. Playing with toys that are educating helps children to develop motor skills in early stages.
Initial eight years of a baby's life are of much importance in the development of mind. A kid learns a lot from his all day activities and imitates. In his early stages of life, he tends to develop hobbies that usually last for his lifetime. Instilling a love for learning and exploration early in a kid's life is crucial for his bright future. Education is the best way to instill confidence and problem solving skills in your child. You must provide them with educational toys that give your kids a fun and encouraging learning experience.
Click HERE to read more from Fashion Central.