This article was last updated on May 20, 2022
Canada:

Oye! Times readers Get FREE $30 to spend on Amazon, Walmart…
USA:

Oye! Times readers Get FREE $30 to spend on Amazon, Walmart…
Back in August, I did a
posting
on the least expensive real estate in the countries of Canada, the United States, Australia, New Zealand, Ireland and the United Kingdom. It turns out that Detroit, Michigan had the most affordable housing in the aforementioned countries. According to the study entitled the
"6th Annual Demographia International Housing Affordability Survey 2010"
, Vancouver, British Columbia has the least affordable real estate among the 6 nations surveyed. Demographia calculates affordability by using the median house price divided by gross annual median household income. The higher the number, the less affordable the housing. In Detroit, the median multiple was 1.6; by comparison, Vancouver's median multiple was 9.3. In other words, a house that falls in the middle of the pack between the most expensive and the least expensive in Vancouver cost 9.3 times the income of a household whose income falls in the middle of the pack between the highest income and the lowest income. Demographia also defines housing affordability by using the same median multiple; when the median multiple is over 5.1, houses are considered to be "severely unaffordable". In that case, Vancouver is off the chart and living in another universe!
Here's a screen capture from the report showing the top 10 least affordable places to live: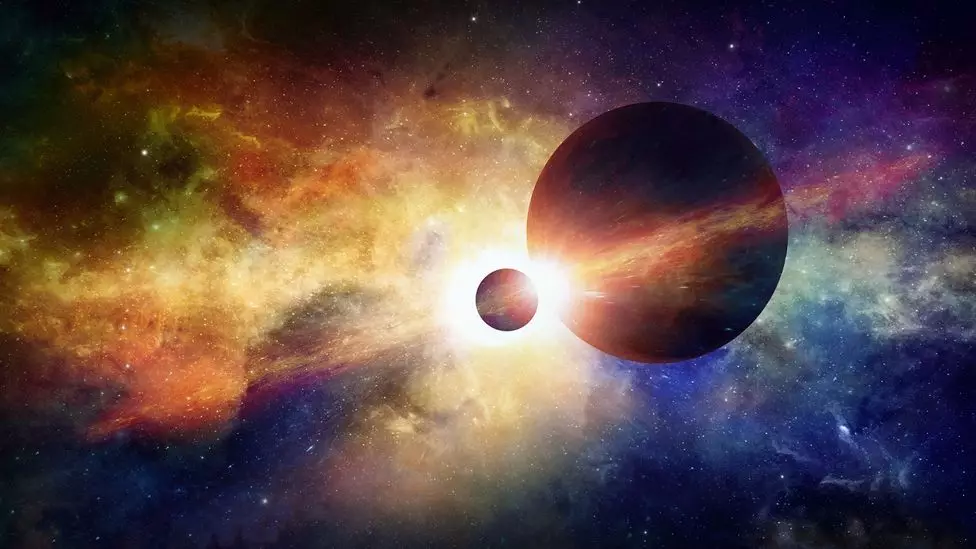 According to the Canadian Real Estate Association, the
average price
for a house in Vancouver in July 2010 was $657,815.
As background information for those of you who aren't familiar with Vancouver, it is located on the west coast of Canada. It is Canada's third largest city and had a metropolitan area population of 2.38 million people in 2009. It is the fourth most densely populated major city in North America after New York City, San Francisco and Mexico City. It is often ranked as one of the most liveable cities in the world; it's climate is relatively mild by Canadian standards although it does tend to get abundant rain most of the year with dry months in July and August. Snow is rare and when it does fall, it rarely accumulates. The north and west side of the city border the Coast Mountains; in combination with the adjacent seascape, the area has few rivals for natural beauty. On the downside, the traffic from the outlying communities can be quite heavy but the recent building of a light rail transit system should help somewhat.
Here is a look at some of the houses available in Vancouver from the REALTOR.ca
website
. Let's begin with what would be considered a starter home.
H
ere's
a floating 1120 square foot, 2 story, one bedroom, one bathroom home on a leasehold property (with moorage costs of $869) for only $149,000 in North Vancouver. When I searched for single family homes (excluding condominiums), this is the only property that came up over a large part of Vancouver, North Vancouver and West Vancouver.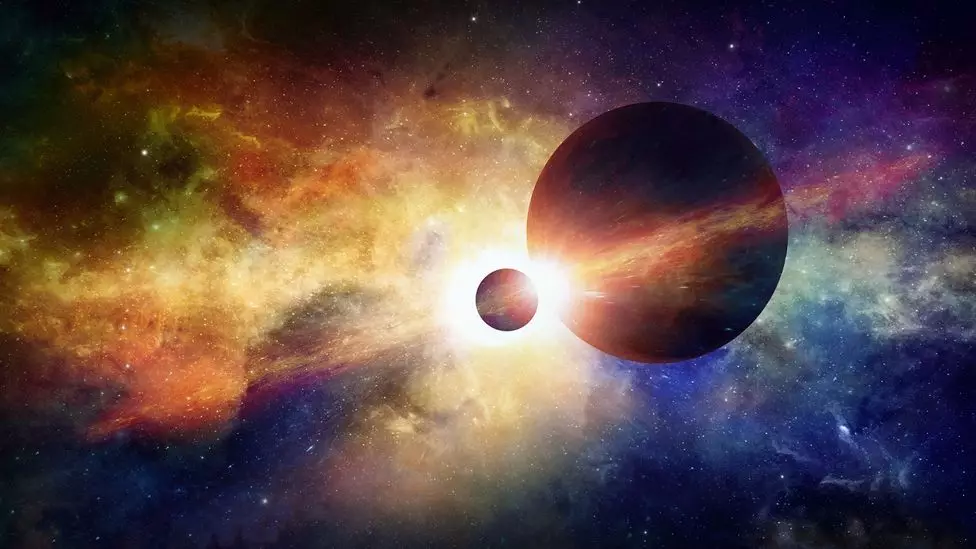 When I changed the search terms to increase the maximum price to $200,000,
this
was the next single family dwelling on the list.
Once again, the home is a 900 square foot floating home located in North Vancouver with a leasehold moorage property (i.e. you don't own the "land" the home is located on).
That's all fine, but let's say that you really want buy a lawn mower and cut some grass. I had to increase the maximum price to $400,000 before I actually got a house that was located on a bit of terra firma.
Here
it is: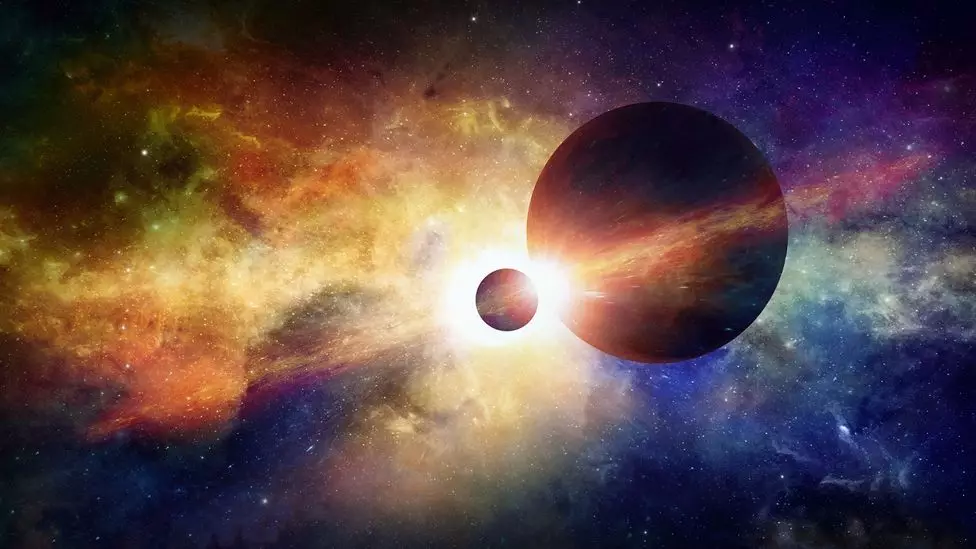 It looks like a reasonably nice 2 story, 1150 square foot house that needs renovating. But (and it's a rather large but), please notice that it is
one of three houses
located on a single 55 by 122 foot lot, a lot that I would consider a rather standard city-sized lot. Each of the other two houses, found
here
and
here
are listed at $389,000! On the upside, maybe you can save a few bucks since you likely won't need to buy that lawn mower after all.
Now let's skip a few brackets and see what you can get for between $750,000 and $1 million.
Here's
a nice looking detached 2 story on a 25 by 122 foot lot with a full basement rental suite, 5 bedrooms and 2 bathrooms. As a bonus, it's located relatively close to downtown Vancouver It does sound like the interior is in "original condition" and may need renovation. Should you happen to have $828,000 burning a hole in your pocket, this may be the house for you!
One last listing. I thought I'd take a look and see what a couple of million dollars would buy.
Here's
a brand new 2819 square foot home located in tony Kitsilano close to the University of British Columbia. Kitsilano has some of the highest property values in Vancouver and some of the highest rental rates, yet it has a very low vacancy rate. The median household income in the neighbourhood is
$67,795
(2006). This particular house has 6 bedrooms and 4 bathrooms and a legal 738 square foot two bedroom suite on the lower level. The house is located on a 33 by 122 foot lot, smaller than I like but then again, I prefer the privacy of country living. Should you happen to have something in the neighbourhood of $2.2 million lying around looking for a place to live, this is the house for you. As an aside, if your family income is around the median, the Demographia median multiple would work out to a nice solid 31. Recall that Demographia defines a media multiple over 5.1 as severely unaffordable!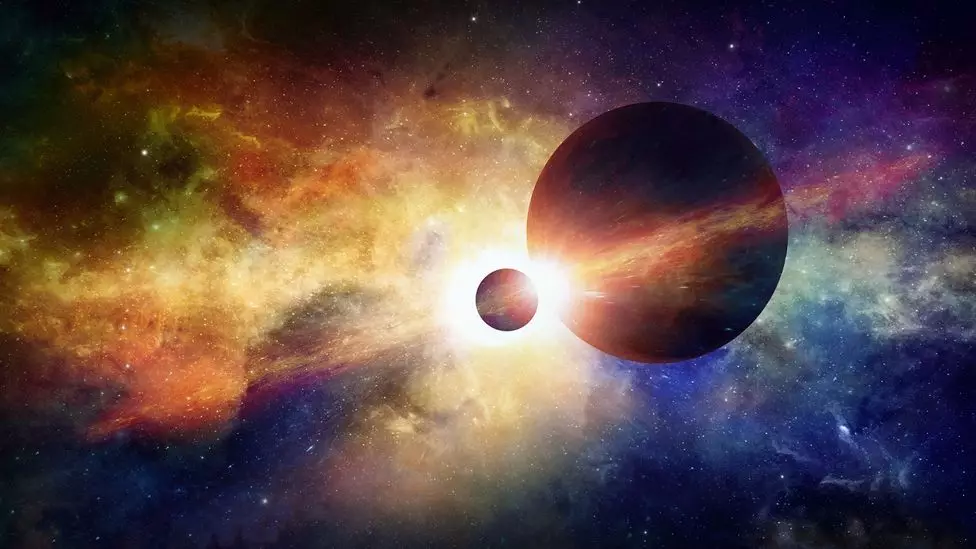 Just in case you were wondering, the taxable value of the house is assessed at $529,000 and the 2010 property taxes are $3076.08. I guess if you have the $2.2 million, you really don't need to ask how much the property taxes are!
I hope that you enjoyed your little real estate tour of Vancouver. Having spent many years living in the west part of Canada and visiting Vancouver many times, it is definitely a world-class city…..but (and it's a big but)
, I still think I'd have trouble shelling out the kind of money necessary to buy a house there. But like they say, it's a lifestyle decision.

Click HERE to view more.

You can publish this article on your website as long as you provide a link back to this page.