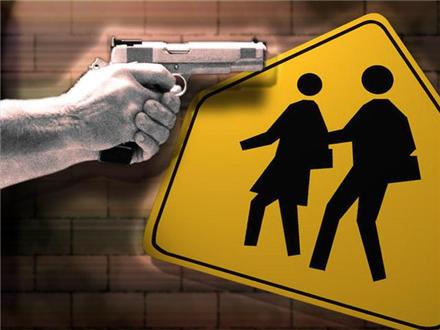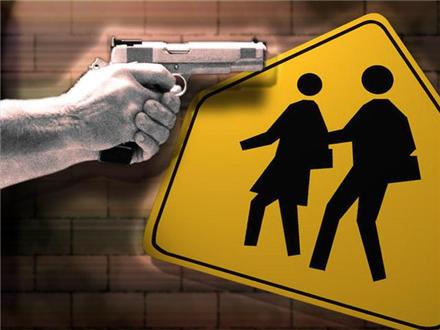 A shooter opened fire and injured five students at a Cleveland high school Monday morning, police told the media. Allegedly, the shooter was a student who is now in police custody. Chardon, a town of about 5,100 people, is about 30 miles east of Cleveland.
According to police chief Tim McKenna, the suspect's identity cannot yet be disclosed. However, a few news agencies have identified the boy as T.J. Lane.
Two of the injured students were rushed to Hillcrest Hospital, while the other three were taken by helicopter to MetroHealth Medical Center. One of them had fatal wounds.
"My friends were crawling on the floor, and one of my friends was bent over the table, and he was shot," one of the injured students said. "It was almost like a firecracker went off. I turned around and saw (T.J.) standing with a gun, and I saw him take a shot."
Another student said she heard an explosion and saw a student holding a silver pistol. She said: "He started walking closer and closer. It was just like, 'Boom, boom, boom, boom.' Then I saw a bunch of people running out, so I started running. I heard someone yell behind me, 'Get down.' "
Article viewed on Oye! Times @ www.oyetimes.com