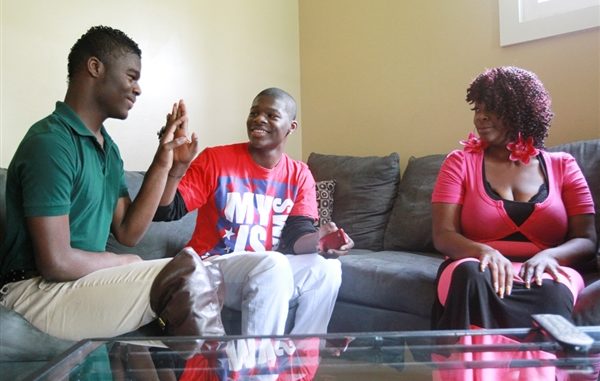 Darnell Young, a teenager from Indiana high school might be expelled for carrying a stun gun on campus. The student says he was keeping the weapon just to ensure his safety – something the school is not capable of.
Young's mom agrees with his son, in fact she was the one who gifted him the weapon in April. According to Young's mother, Chelisa Grimes, her teenage son shot in the air just to threaten and steer clear of bullies who were about to beat him. Apparently, Young was bugged by six students at Arsenal Technical High School in Indianapolis.
The mother claims her son has been victimized for months now. These bullies gather around him and try to beat him. She also blames the school authorities for being so ignorant. Grimes says school officials are least interested in hearing that part of the story and might take action against Young.
"The first thing that I want to say, and I want to make clear, is I do not promote violence. Not at all! But what is a parent to do when she has done everything she felt she is supposed to do as far as contacting the officials that are at the school? So I did feel like there was nothing else left for me to do but to protect my child," said Chelsea Grimes, Darnell Young's mother.
Article viewed on Oye! Times @ www.oyetimes.com