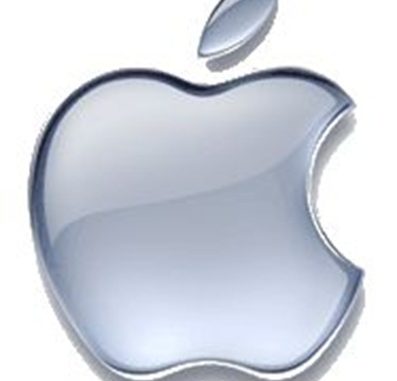 Apple, the American technology house, has offered the customers of their new 4G version of iPad in Australia who felt that they were misled about the proper functions of the product via false marketing. The announcement was made on Wednesday.
Australia's Competition and Consumer Commission had taken the American company, Apple, to the court on grounds that the company carried out false advertisement in Australia and did not reveal the true features of the product to the consumer at the time of advertisement. The advertisement of Apple's iPad 4G carried out in Australia mentioned the product as "iPad with WiFi + 4G" whereas the product only catches super-fast wireless internet connections in North America and does not respond to the local 4G internet frequencies.
The counsel of Apple, Paul Anastassiou, spoke before the federal court and said that the company is prepared to announce a clarification regarding the features of the product in Australia and is willing to refund the customers who consider they were cheated at the time of purchasing the product. He also mentioned alongside that he thinks very few people will turn up for a refund.
Clearing the position of Apple further, Anastassiou further added that the company is not willing to put corrective stickers on the product boxes, as requested by the commission. However, it can email all customers and clarify that the device is not compatible with local networks.
Article viewed on Oye! Times at www.oyetimes.com