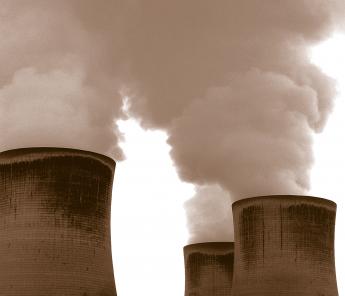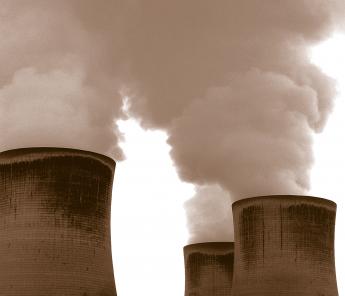 The Canadian government says it might not be able to fulfill its goal of reducing greenhouse gases by 2020. According to a government report released Tuesday, the gas emissions adding to global warming would in fact increase by seven percent in the next eight years.
"The government's approach to reducing greenhouse gas emissions is unlikely to meet Canada's target for 2020," said Scott Vaughan, commissioner for Environment and Sustainable Development.
The report says it can take a number of years for regulations to be formed and implemented hence it is difficult to reach the target in the next eight years. The federal government says it would modify its strategy in an attempt to reach the 2020 target.
"The government said it was withdrawing from the Kyoto Protocol because remaining in it would be too costly to the Canadian economy," he said. "We therefore expected the government would have estimated how much it will cost to meet its target and identified the least costly options."
Moreover, the report highlights that the federal government is facing $7.7 billion in environmental liabilities for at least 22,000 federal contaminated sites. According to Vaughan, at least half of the identified contaminated sites are not yet studied. Moreover, he identified a $500-million shortfall to deal with the sites that have already been assessed.
He said: "Many of these sites are buried and out of the public eye, but they will impose human health risks and environmental and financial burdens for generations to come."
The federal environmental liabilities include $4.3 billion for about 2,200 contaminated sites and $3.3 billion for the Nuclear Legacy Liabilities Program for the decommissioning of contaminated lands.