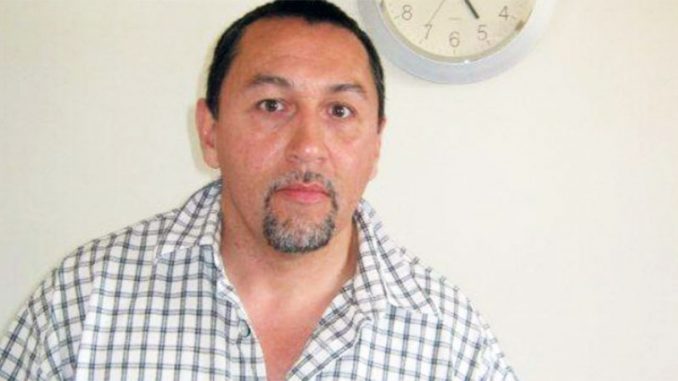 A high-risk sex offender who recently fled Canada has pleaded not guilty to charges of harassment in Seattle on Wednesday, while police is pursuing to determine the feasibility to lay additional charges including sexual assault. Michael Sean Stanley appeared in a red jail uniform with his hands shackled in front of him, when he gave his testimony via a video link from the local detention centre. Consequently, Seattle Municipal Court Judge Karen Donohue set his bail at $100,000.

The public defender appearing for Stanley, Nic Gross made a proposal for his release, promising that Stanley is even prepared to check in daily if the court wanted those conditions. Gross assured that Stanley has an uncle and a cousin in the area who could get him work as a labourer, though Donohue doubted those family members and alleged that he is more concerned about whether he would show up for future court hearings. Donohue stated that "the court does have concerns with the lack of ties Mr. Stanley has to Seattle."

Seattle police is still working to lay more serious charges against Stanley, as it has announced to be investigating him for assaulting a 16-year-old boy. Police claims that, Stanley met a boy at a west Seattle grocery store, where they chatted and he brought him to an alley where he plied the teen with alcohol and attacked him. However, the boy vigilantly pulled out a knife and was able to escape.