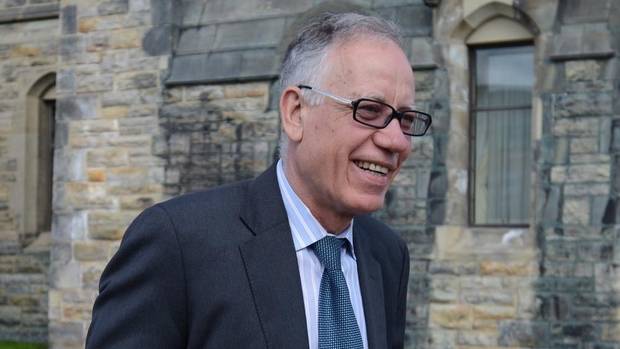 The RCMP has officially stated having had acquired all reasonable grounds to determine conclusively that former Liberal MP and senator, Mac Harb, intentionally committed fraud and breach of trust in filing living expense claims in the Senate dating back to 2003. Cpl. Greg Horton filed in a signed sworn statement that was made public on Wednesday, detailing his interviews with Harb's staff, neighbours and contractors, proving that Harb's claim of living outside of Ottawa while claiming $230,000 in expenses was false.

The investigation inspected Harb's claim that he primarily resided at least more than 100 kilometres outside the city, which qualified him to be eligible for living expenses for time spent in a secondary residence in the National Capital Region. Horton explained that while undoubtedly Harb owned homes in both Cobden and Westmeath in Ontario, his investigation revealed that neither actually served as Harb's primary residence. In the court documents, Horton unambiguously states that "I believe he has lived primarily in the NCR, and as such was not entitled to collect a housing allowance claiming the residence as secondary."

Horton concluded that the home in Cobden listed by Harb as his primary residence between 2003 and 2007 was found to be "largely uninhabitable," he added that witnesses have reported having rarely seen the politician at the property. Similar issue of residency claims have triggered parallel investigations into the expense scandal involving senators Mike Duffy and Patrick Brazeau, who have both left the Conservative caucus.