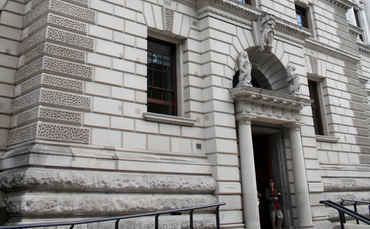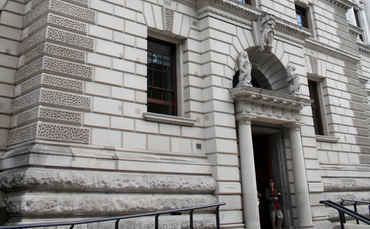 MPs on the House of Commons International Development Committee have asked the government to reconsider the impact of proposed tax changes on developing nations.
The Commons cross-party international development committee has attacked the planned changes that George Osborne is considering to include in the "controlled foreign companies" rule. The chancellor's proposals would lead that U.K. companies would no longer have to pay tax to British authorities on overseas earnings; even if what they paid to a foreign government did not reach the level they would pay in Britain.
After analyzing and depending on the findings of the committee's report, Tax in Developing Countries, the government should consider whether some of its finance bill proposals should be dropped.
The committee's report has also uncovered that the new rules would make it easier for British companies to use developing countries as tax havens. Although it stopped short of calling for an immediate halt to the proposals, the committee urged ministers to analyse how much the changes would cost developing countries.
The report highlights the significance of tax collection in developing countries, what else seems better as a source of income than aid. According to an estimate by ActionAid, the cost to developing countries could be as much as £4bn.
ActionAid's Lucia Fry has stated: "The international development committee has rightly recognised just how fundamental tax revenues are for developing countries. Tax avoidance is now a major global concern, and the U.K. needs to take into account the impact of its own tax regime on the world's poorest countries."
The Treasury, however, responded that the rules safeguarded U.K. tax revenues and were not designed to protect other countries'.
Article viewed on Oye! Times at www.oyetimes.com.