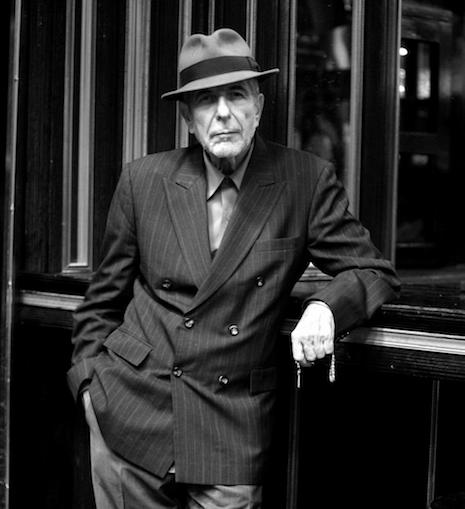 When he was young, Leonard Cohen looked like a cross between Al Pacino in Serpico and Dustin Hoffman in Midnight Cowboy. In a jeans and t-shirt world, he was always dressed up in a cool vintage looking suit.
That's what first attracted us to him. That and the song
I'm Your Man
. That gravely one-of-a-kind voice. We saw him in concert and along with an equally smitten girlfriend, would often deliberately drive past a house on Olympic Blvd where we believed he lived, hoping he might be sitting outside enjoying the weather. We heard he sometimes shopped at Ralph's on 3rd and fantasized about bumping into him. It's wonderful that he released an album just a week ago.
Photo: Sony Music
Click HERE to read more.


Loading ...