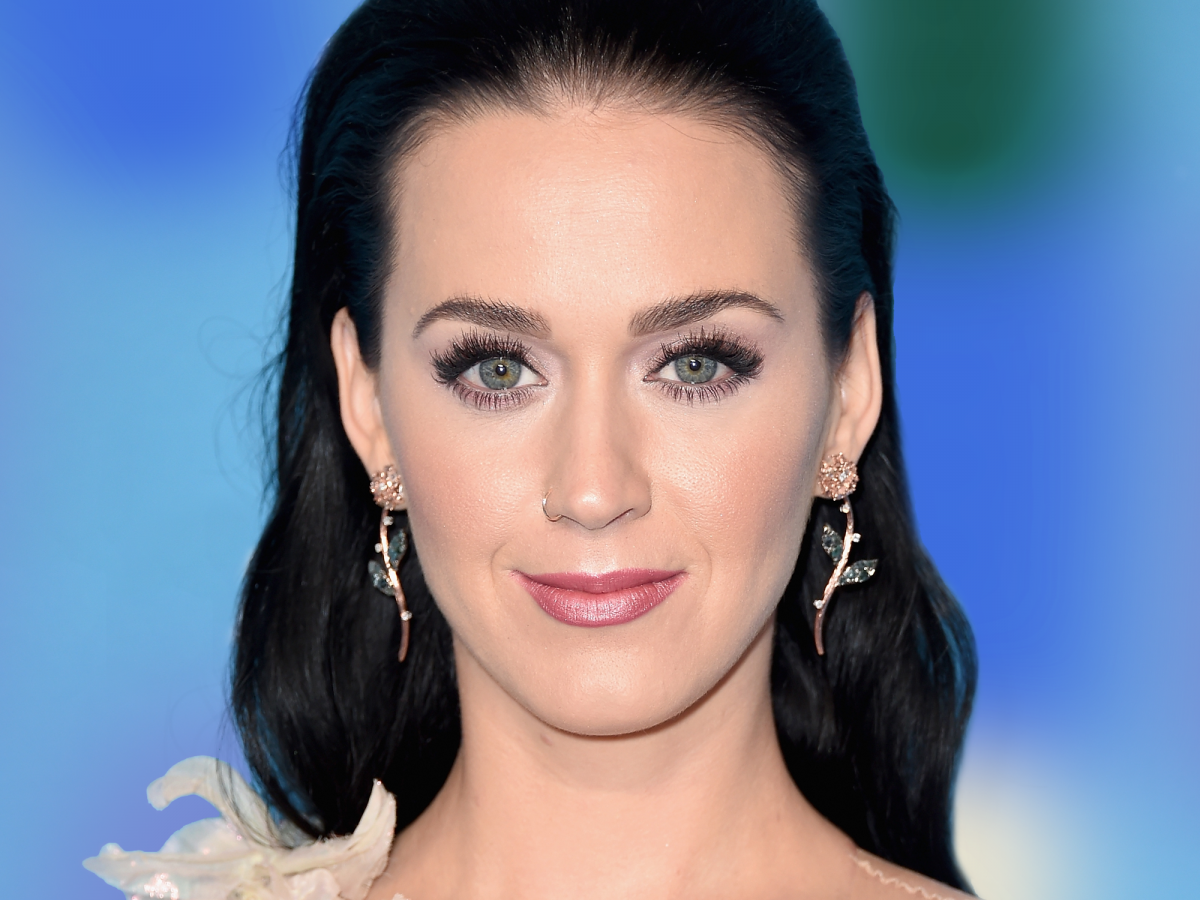 When Katy Perry and Orlando Bloom aren't busy taking off their clothes, getting pie on their faces, being politically active, or trolling each other on social media, they're quite a romantic couple. Perry turned up the heat for her boyfriend's birthday on Friday while maintaining a healthy dose of silliness. That is her style.
She threw Bloom a surprise party, complete with his family and friends in attendance, in Palm Springs and shared it in an Instagram story.
Attendees wore images of Bloom's face on their sweatsuits, according to E! News. He even wore an Orlando Bloom-themed onesie.
But the best gift Bloom got, he wrote on Instagram, was not from his girlfriend — it was his mom's visit. Nothing like celebrating your birthday with the woman who was present when you were born.
best gift ever surprise visit from me mum ?
A photo posted by orlandobloom (@orlandobloom) on Jan 14, 2017 at 7:41pm PST
Click HERE to read more from Refinery29.


Loading ...