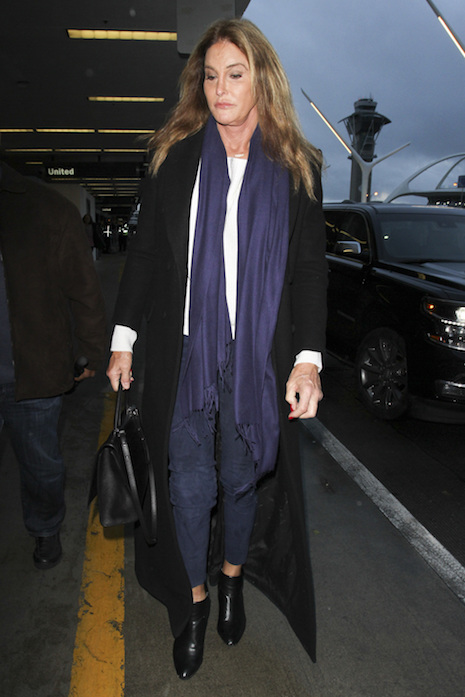 Caitlyn Jenner, 66, packed up her party dresses and left early today to attend a pre-inauguration dinner in Washington. No surprise- she has always been a staunch Republican and someone has invited her to Trump's inauguration Friday. It's rumored that Donald Trump has been encouraged to dance with Caitlyn during the evening's festivities to ease tension with the LGBT crowd. (What a photo THAT would be!) Jenner is considered something of a traitor for supporting Trump – he's been unsympathetic to LGBT rights. We think the chances of this dance happening are slim to none….
Photo Credit: Pacific Coast News
Click HERE to read more.



Loading ...