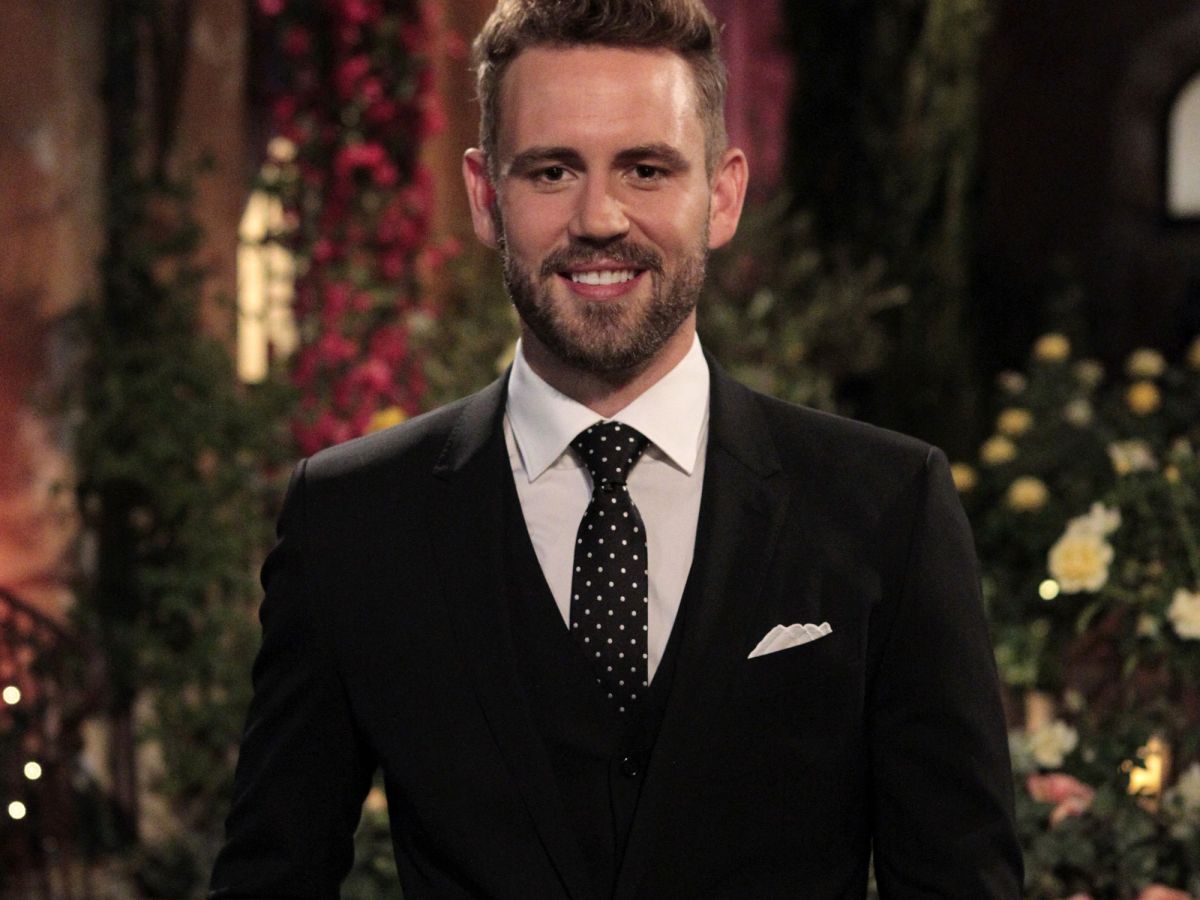 A fraud has been perpetrated against the American people.
When ABC announced that Nick Viall would be the next Bachelor, I was overjoyed. The perma-reality star had just come off a particularly exciting season of Bachelor in Paradise, and as a veteran of not one, but two seasons of The Bachelorette, things were bound to get juicy.
Plus, Nick was just so cool, right?
Wrong.
Pre- Bachelor Nick certainly seemed sexy. At 36, he was an adult. He had sex, and talked about it. He mumbled, but in a cute, gruff man way. He had scruff.
But 10 weeks of getting up close and personal with Nick's interests has led me to the conclusion that he is actually the most basic man out there.
Since the term basic is loosely used to describe anything from Essie's Ballet Slippers nail polish to your BFF's artfully posed avocado toast, I've narrowed my case down to fit Urban Dictionary's interpretation of the term, which is: "An adjective used to describe any person, place, activity involving obscenely obvious behavior, dress, action. Unsophisticated. Transparent motives."
Now, let's get to the good stuff.
Exhibit A: The Turtleneck
Okay, so much has already been written about this travesty already that I won't devote more energy to taking it down, but let's just take one last look at this woolen monstrosity.
Why aren't more people talking about Nick Viall's turtleneck? pic.twitter.com/wPNNGrInWM
— natalie (@natalieerook) February 28, 2017
Okay, one more:
I think we can all agree that this constitutes "obscenely obvious behavior."
Exhibit B: His Instagram Feed
He calls himself: "A chic Buddy the Elf." Excuse you, Nick.
I'm like a chic buddy the elf. Tomorrow we head to beautiful Finland #thebachelor
A post shared by Nick Viall (@nickviall) on Feb 26, 2017 at 4:58pm PST
He takes pictures of his bacon instead of savoring it.
Practicing my food blogging skills for my post bachelor life with @thefoodofelan #thebachelor #bacon
A post shared by Nick Viall (@nickviall) on Feb 16, 2017 at 2:34pm PST
He takes airplane selfies. (Although, props for self-awareness.)
Taking that airplane selfie …. can't wait to see you NYC!! #thebachelor #nyc? #nyc ?: @caitymonster
A post shared by Nick Viall (@nickviall) on Feb 6, 2017 at 6:50am PST
He presumably asks people take pictures of him as he checks his frosted tips on his reverse camera.
Like you all haven't done this before. #peoplemagazine #mirrorphone
A post shared by Nick Viall (@nickviall) on Jan 18, 2017 at 5:33pm PST
There are many, many more of these, but you get the idea.
Exhibit C: This Selfie Face
Paradise squad #friendshipgoals
A post shared by Nick Viall (@nickviall) on Feb 28, 2017 at 8:44pm PST
Leave the duck lips to Corinne, Nick.
Exhibit D: This Quote
In an attempt to show off his quirky side, Nick recently gave an interview to Us Weekly in which he
revealed details
no one else knows about him. If that's true, whoever wins
The Bachelor
is in for a surprise — some of these feel like essential facts to know about the person you're about to be engaged to. But one sentence specifically caught my eye:
"My last meal would be thin-crust pizza with red wine. Cabernet, to be specific."
Nick.
Nick, no.
This reads like what someone who knows nothing about food would say to look like they know about food. Which, let's face it, is Nick in a nutshell. He means well — he does. But somehow, he always falls a little short. And to be honest, that's why we love him, basic and all.
Click HERE to read more from Refinery29.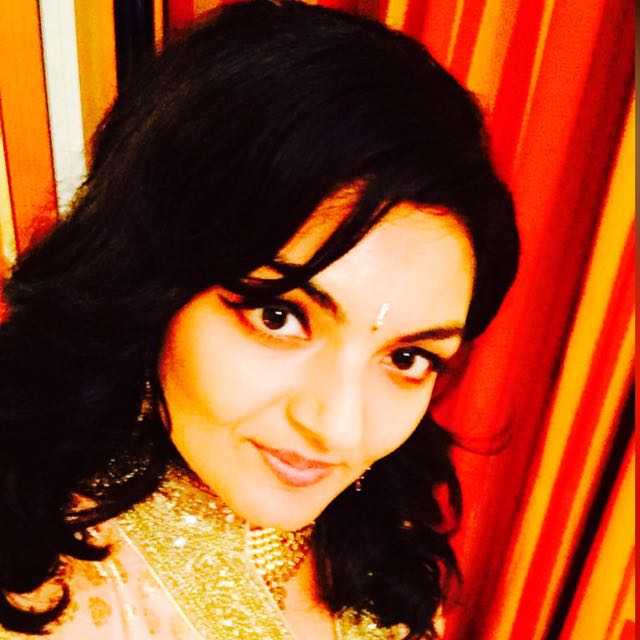 Vote for Shikha Dhingra For Mrs South Asia Canada 2017 by liking her Facebook page.


Loading ...