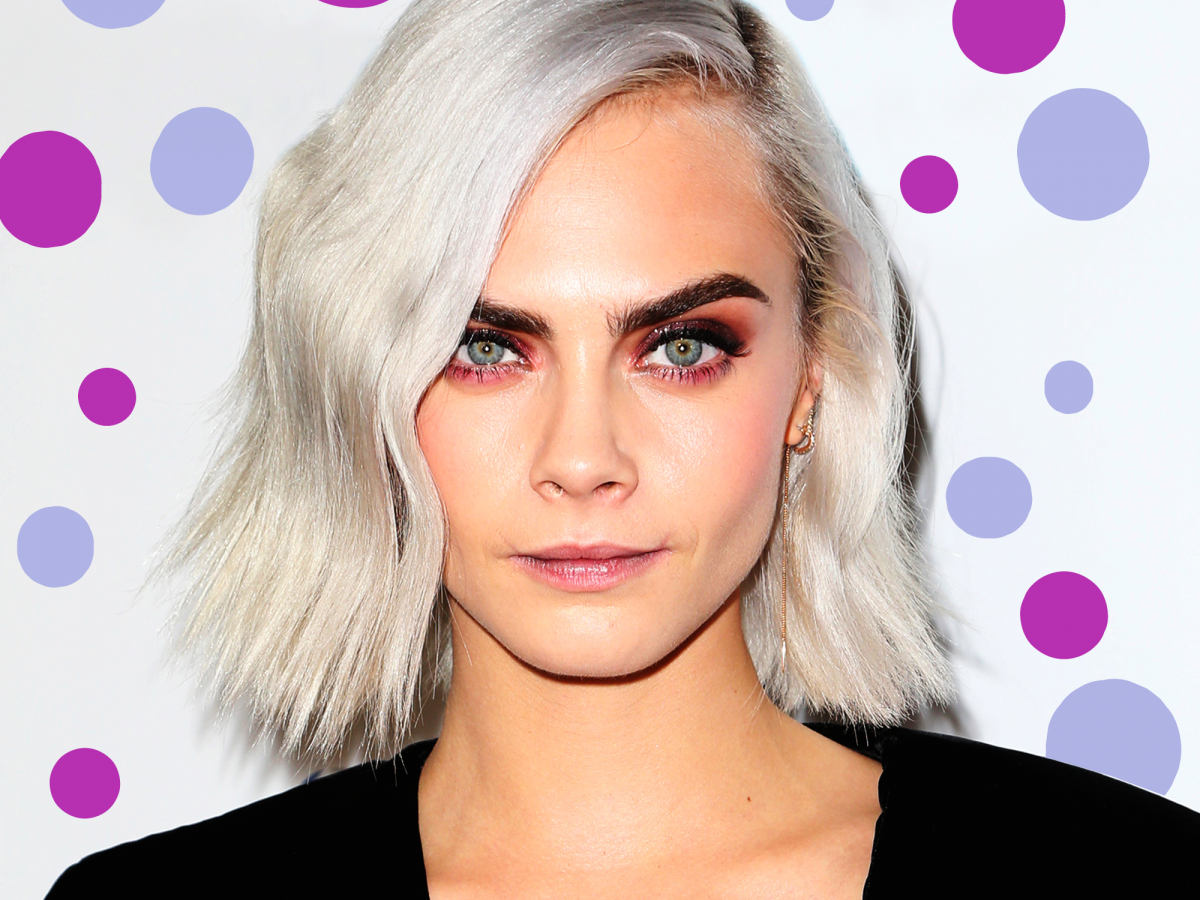 It's spring, so you know what that means: it's time to cut off all your hair for a movie role! At least that's what it feels like these days.
Cara Delevingne is the latest to join the shaved head crew after revealing a picture of her silver-purple hair in a pile on the floor of a hair salon via an Instagram Story. Delevingne's dramatic hair makeover is the result of her latest movie role, Life In A Year. "I have to shave my head for my next part, so I have to do something different," she told USA Today in late March. "So I dyed it. Just for fun. Just to change it up."
Life In A Year
, due out in 2018, will tell the story of Jaden Smith and Delevingne as a (power!) couple who deals with news that Delevingne's character is dying. The two set out to live an entire lifetime in only a year. Delevingne's big chop wasn't as dramatic as her co-star. Jaden let his dad, Will Smith, do the honors on his dredlocs. "Getting Jaden Smith ready for the first day of filming #LifeInAYear," his dad wrote along with the photo, adding, "maybe I should've used scissors?!" Since the movie has officially started shooting, according to Will, we can expect to see photos of Delevingne's entire look sooner rather than later. We're especially curious to see if the model's signature eye brows are still in full force.
With Delevingne's platinum shaved head (which we have yet to witness IRL yet) we can only assume that she will soon be twinning with both Kristen Stewart and Justin Bieber, both of whom took the buzz plunge earlier this year. (Stewart's was also for a role; Bieber's was because he can.)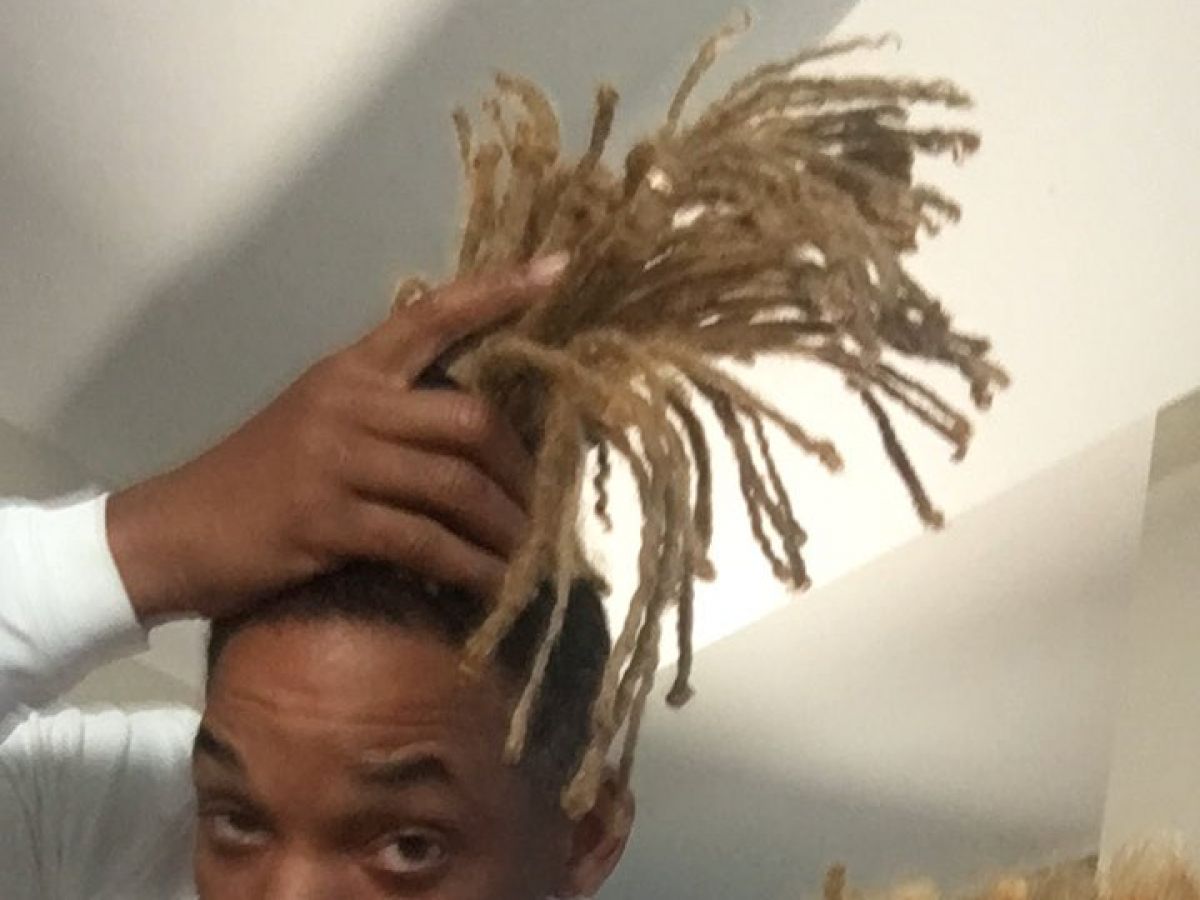 Photo: Credit via Twitter.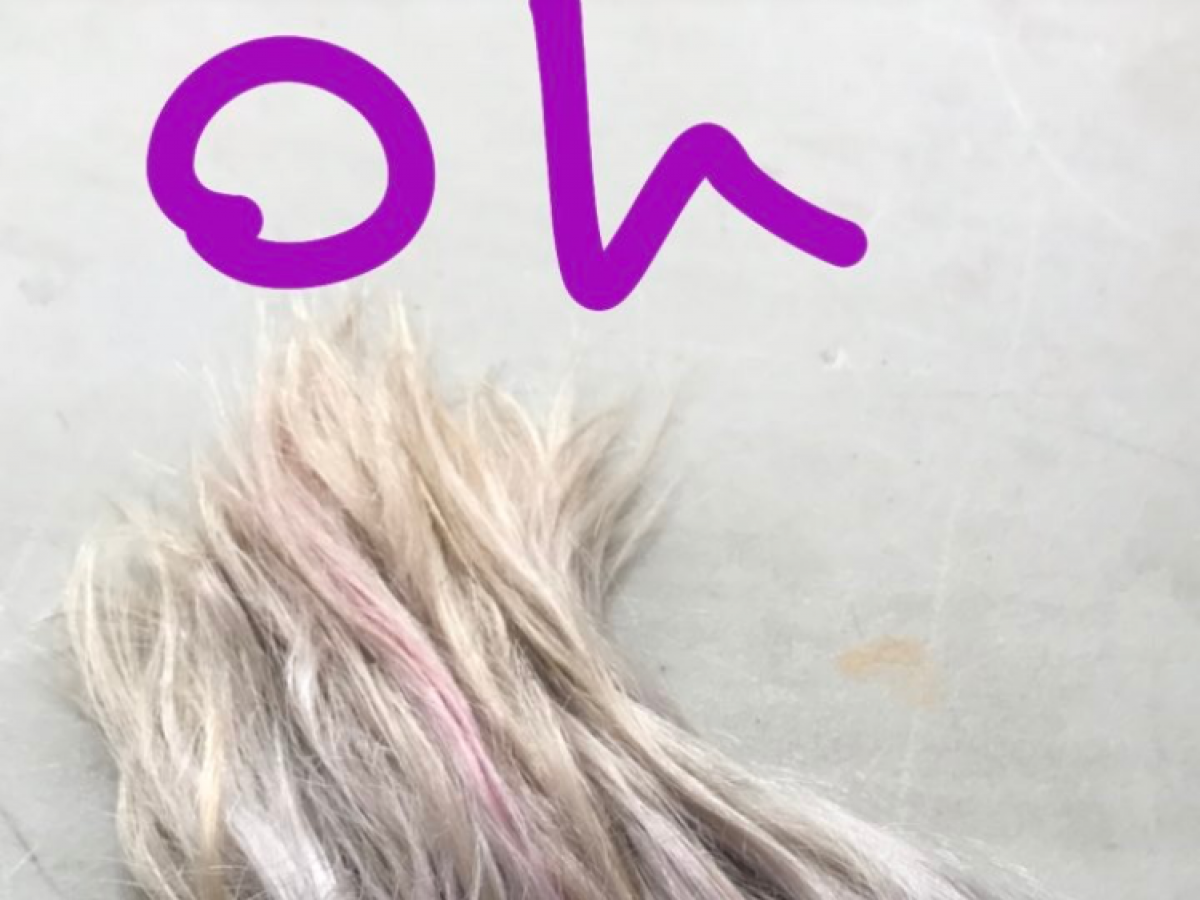 When did Kristen Stewart start looking like Justin Bieber? pic.twitter.com/ORBZgxqV4f
— Mike Sington (@MikeSington) April 11, 2017
Click HERE to read more from Refinery29.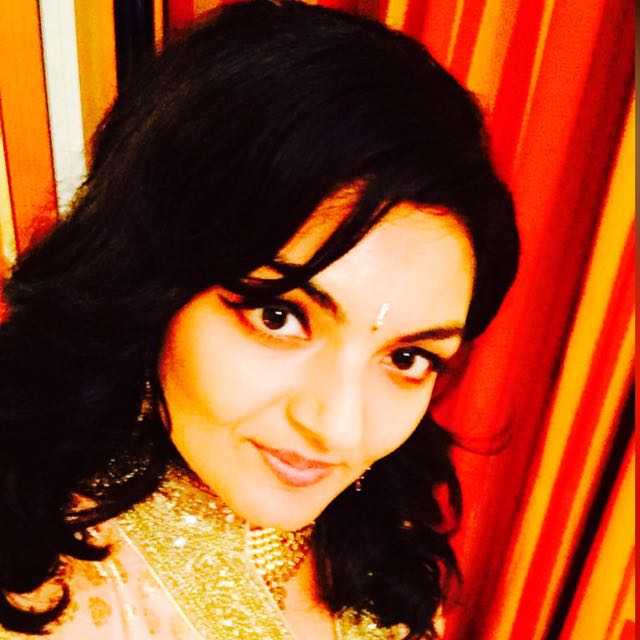 Vote for Shikha Dhingra For Mrs South Asia Canada 2017 by liking her Facebook page.


Loading ...