Ewan McGregor must be the busiest man in show business right now. He just starred in T2 Trainspotting and Beauty and the Beast, and he's playing twins on Fargo. Now comes word that he's back on the Disney payroll with a major new gig.
The Hollywood Reporter confirms that the Scottish actor has landed the title role in Christopher Robin, Disney's live-action take on Winnie the Pooh. The film is slated to hit theaters next year.
In a plot that sounds almost exactly like the one in Hook, the film will see Pooh's pal Christopher Robin as a grown-up businessman who is all work and no play (classic Eeyore move). We assume it falls on Pooh, Piglet, Tigger, and the rest of the Hundred Acre Wood crew to reawaken his youthful joie de vivre and reconnect him with his loved ones.
Marc Forster, who tackled similar material in the
Peter Pan
-inspired
Finding Neverland
, will direct, with a reworked script from Allison Schroeder of
Hidden Figures
fame.
Unlike McGregor's character from Beauty and the Beast, the saucy-French-valet-turned-candelabra Lumière, the role of Christopher Robin has roots in reality. Winnie-the-Pooh author A.A. Milne modeled the character after his own son, Christopher Robin Milne. The original Pooh, in fact, was inspired by the real Christopher Robin's teddy bear, which was named Edward.
As an adult, Christopher Robin grew to resent the stories about his childhood and the popularity of the Winnie the Pooh character. Ironically, he went on to open his own bookshop, which he ran with his wife (and first cousin!), Lesley. The couple had one child, a daughter named Clare who was diagnosed with severe cerebral palsy. He died in 1996 at the age of 75.
There's plenty of material there to work with, should Disney choose to give Pooh a little edge. It ain't all honey pots and talking kangaroos, folks.
Click HERE to read more from Refinery29.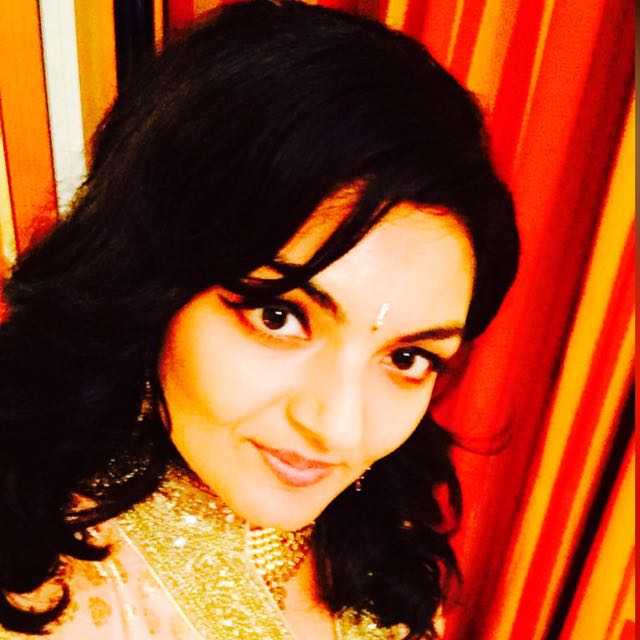 Vote for Shikha Dhingra For Mrs South Asia Canada 2017 by liking her Facebook page.


Loading ...