Biggest movie disappointment (but not the only one) this week is "Snatched." And we REALLY wanted to like it! The cast was impressive – Amy Schumer, Goldie Hawn, Wanda Sykes and Joan Cusack, but all that talent went to waste, mired in an embarrassingly lame and unfunny script. Shockingly, the Snatched screenplay was written by a woman, but we could have sworn it was Adam Sandler in drag. Lots of infantile vulgarity and slapstick, along with a shortage of wit or funny situations. Amy's movie Trainwreck showed potential, but it has not been realized. We actually felt sorry for Goldie Hawn, who deserves better for her comeback movie.
Photo: Fox
Click HERE to read more.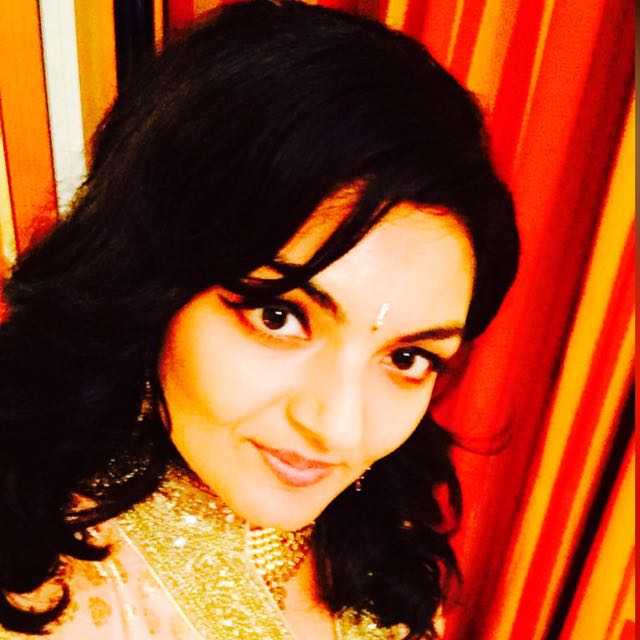 Vote for Shikha Dhingra For Mrs South Asia Canada 2017 by liking her Facebook page.


Loading ...