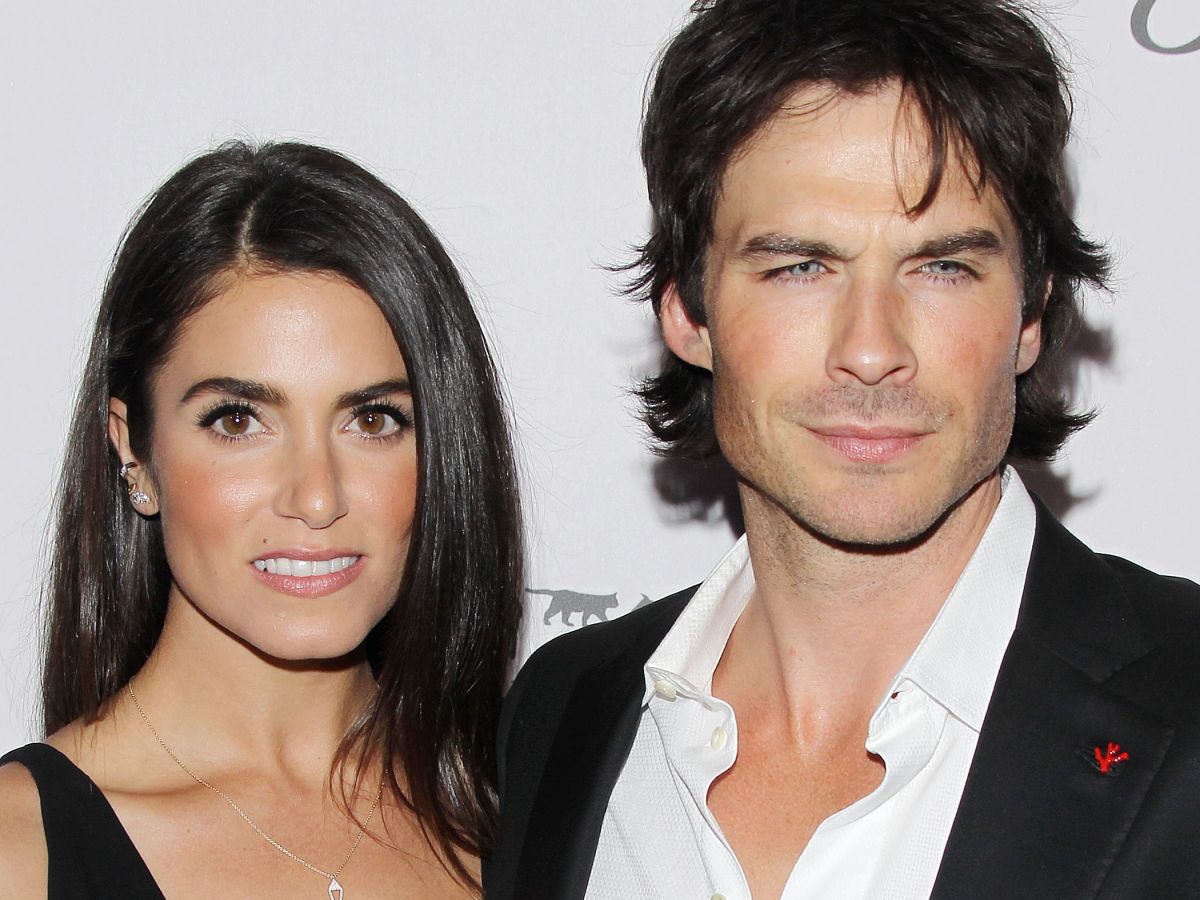 Get ready to clutch your chest and coo "awww" in 3, 2, 1…
Nikki Reed and Ian Somerhalder are no longer newlyweds — they just celebrated their second wedding anniversary and recently announced that they're expecting their first child — but everything about them just oozes "honeymoon phase."
For proof, consult Somerhalder's latest loved-up tribute to his Twilight actress wife. Reed, who just launched the eco-friendly BaYou beauty range at Anthropologie, turned 29 on May 17, prompting a certain Vampire Diaries star to pen this romantic declaration.
Love, Ian."
Happy Birthday to the most amazing human I know… Today, we celebrate you. For an innumerable amount of reasons I couldn't even begin to describe, as all of those who know you and those who even don't know you, would agree. It's your day. The love and light you radiate to the world shines like a beacon for all to see. Its that love and light that guides me to the safe shores of home from the turbulent and sometimes treacherous waters of life. Thank you for your tireless pursuit of spreading good, being an instrument of change and seamlessly weaving the complex threads of our lives together into the warmest, softest and most magical blanket. Every day I get to watch you being you I'm constantly reminded of your beauty and prowess and how lucky I am to share this life with you. Love, Ian
A post shared by iansomerhalder (@iansomerhalder) on May 17, 2017 at 2:50pm PDT
Damn. Imagine what Valentine's Day is like.
The actor's Lost costar Josh Holloway commented on the post with a "HBD to the Mrs" note, but who needs Sawyer when you've got Somerhalder? Swoon.
Click HERE to read more from Refinery29.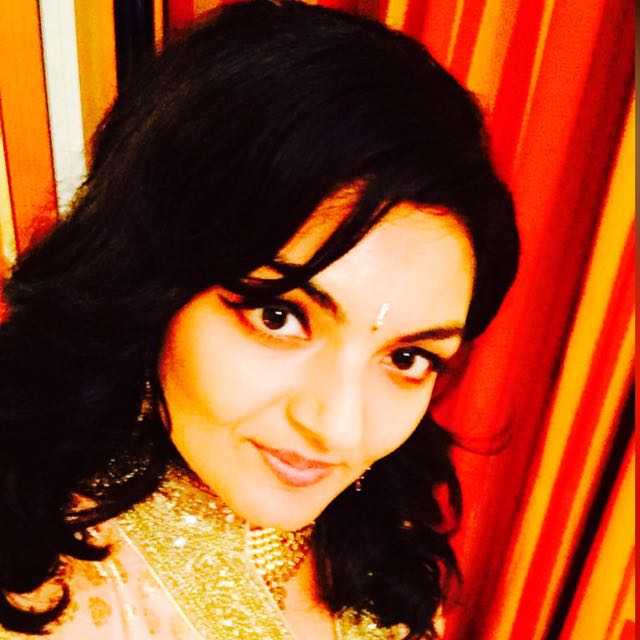 Vote for Shikha Dhingra For Mrs South Asia Canada 2017 by liking her Facebook page.

Loading ...