You can publish this article on your website as long as you provide a link back to this page.
This article was last updated on April 16, 2022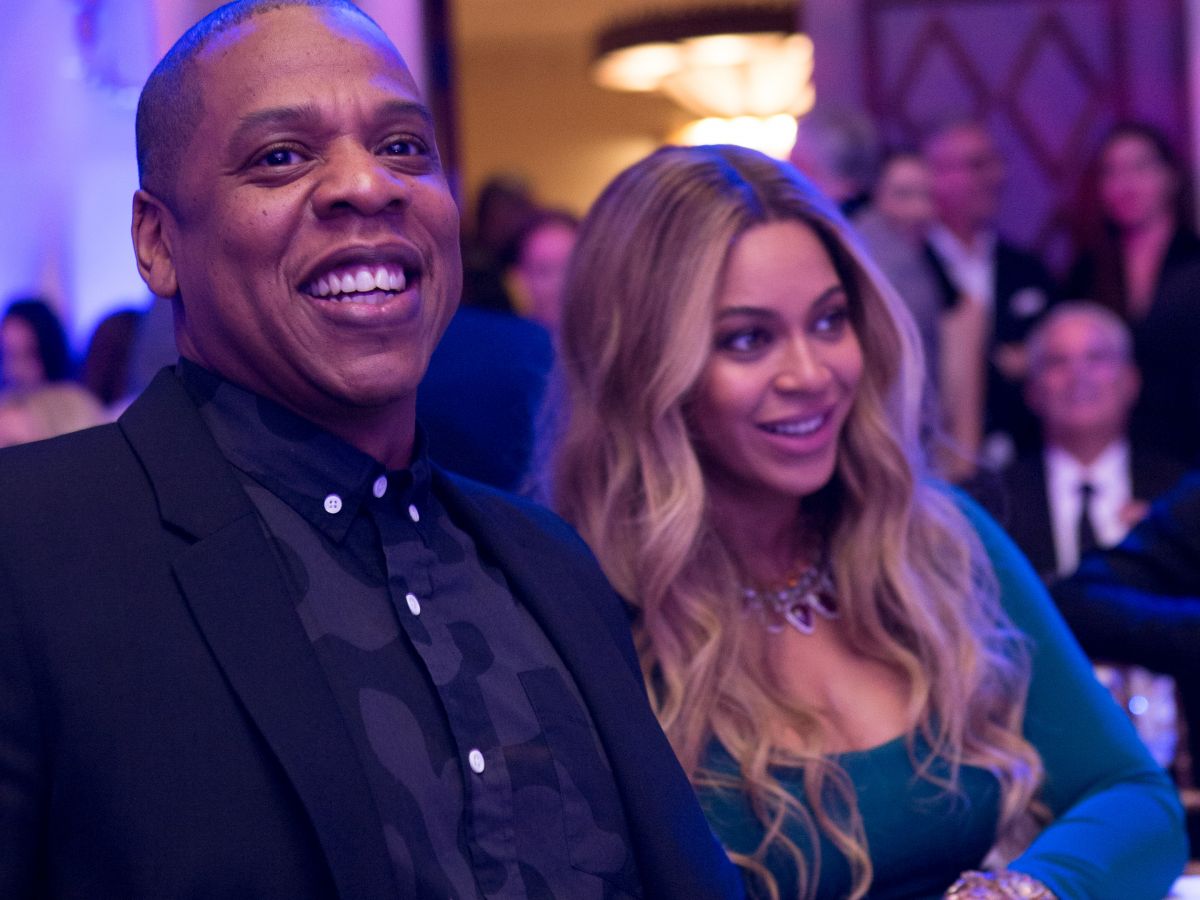 When life hands you Lemonade, make 4:44.
JAY-Z just dropped his latest album on Tidal (of course), and the general consensus is that it's an apologetic response to the charges laid down by one Beyoncé Giselle Knowles Carter in Lemonade.
The 10-song release references infidelity within the superstar couple's longtime relationship, particularly on the title track, "4:44."
"I apologize, often womanize / Took for my child to be born to see through a woman's eyes," he raps, suggesting that he changed his ways after the birth of 5-year-old daughter Blue Ivy.
Parental guilt and shame is a recurring theme.
"If my children knew, I don't even know what I would do / If they ain't look at me the same, I would prolly die with all the shame / You did what with who? What good is a ménage à trois when you have a soulmate, you risked that for Blue?"
Jay Z breaks down 4:44 pic.twitter.com/aru8o3IMKS
— Karen Civil (@KarenCivil) June 30, 2017
The album also resurrects Bey's infamous "Becky with the good hair" line from "sorry" — "Let me alone Becky" appears on his track "Family Feud" — and includes a dig at Halle Berry's former husband Eric Benet, who famously cheated on the Oscar winner. And yes, there's a Solange mention.
"You egged Solange on, knowing all along all you had to say you was wrong / You almost went Eric Benet, let the baddest girl in the world get away," he rhymes on "Kill JAY-Z."
Long story short, that's why your Twitter feed is blowing up with Beyoncé memes.
*Jay Z admits to cheating on Bey in his song*
The Whole entire Beyhive:?? pic.twitter.com/aRW0QzbDhq
— Napturally_Breezy (@napturally17) June 30, 2017
Jay Z really did cheat on Beyoncé. Lemonade wasn't a lie, BEYONCÉ WAS GOING THROUGH IT ALL. pic.twitter.com/oxMJYFPr8H
— ㅤ (@SindidAlam) June 30, 2017
"He trying to roll me up, I ain't picking up" – Beyoncé
"Please pick up the phone, pick up the phone" – Jay Z pic.twitter.com/oILcN4mwY4
— THEYONCÉHUB (@theyoncehub) June 30, 2017
Jay Z and Beyonce could be at world war and we wouldnt know until they release a track about it a year later. Real G's move in silence
— Hitanshu (@HitanshuPandit) June 30, 2017
Guys, we haven't even touched the shade cast over Kanye West, the Kardashians, and La La Land. Now would be a good time to borrow your buddy's Tidal log-in details.
Click HERE to read more..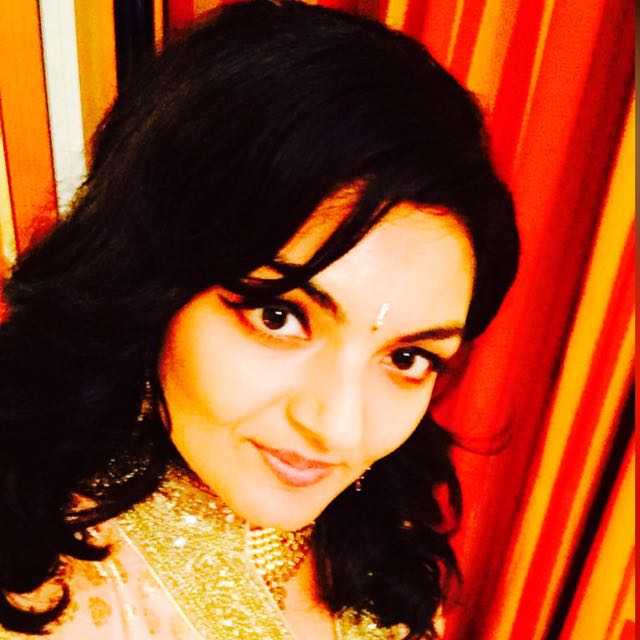 Vote for Shikha Dhingra For Mrs South Asia Canada 2017 by liking her Facebook page.

You can publish this article on your website as long as you provide a link back to this page.