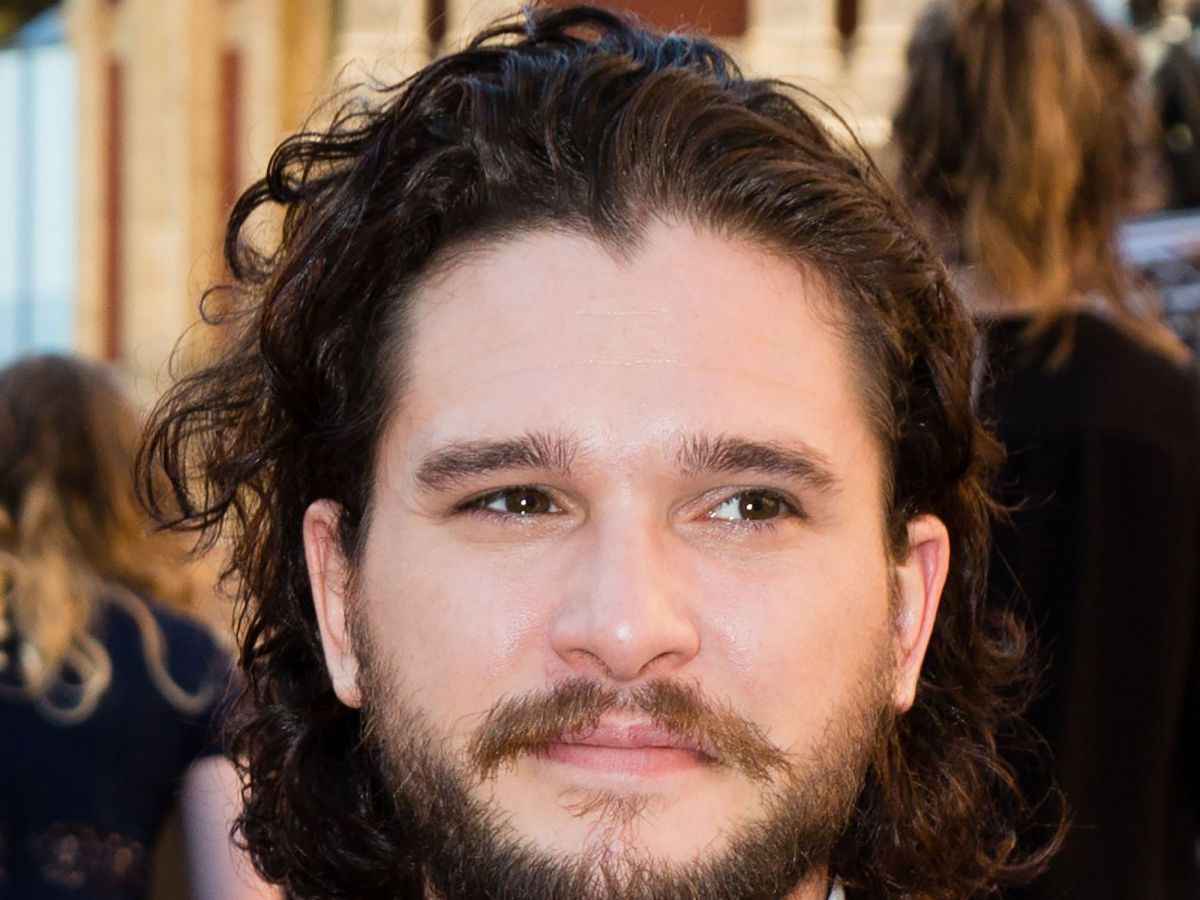 If it doesn't end up working out with his former costar/real-life love interest Rose Leslie, Kit Harington has a solid Plan B standing by — provided he doesn't mind waiting about 20 years and some preschool cutie pie doesn't sweep her off her feet first.
Harington, who will be back in Jon Snow action when Game of Thrones returns for its seventh season this Sunday, appears to have attracted the attention of a young admirer who is also familiar to TV audiences: 3-year-old Jane Kimmel, the daughter of late-night host Jimmy Kimmel and his wife, writer and producer Molly McNearey.
Kimmel welcomed (future son-in-law?) Harington to Jimmy Kimmel Live! last night with a hilarious video clip showing his little girl singing his praises after clapping eyes on his recent cover for Esquire. According to the toddler, who discovered the magazine in the family bathroom, the English actor is "cute." Also, the sky is blue, Elmo is red, and naps are for suckers.
"You're raising her well, Jimmy," a blushing Harington cracked.
"Did you know you have a rabid toddler fan base?" the proud dad asked.
"No, this is new to me," responded the GoT star, who, if Nicole Kidman has her way, will soon be popping the question to girlfriend Leslie. "This is great!"
Unfortunately, he's got some stiff competition vying for Jane's heart.
"You and [ Cars character] Lightning McQueen and Paw Patrol are her three favorites," Kimmel told him.
Oof. It might take more than some dark curls and the ability to come back to life to outshine a talking sports car and some heroic canines.
Click HERE to read more from Refinery29.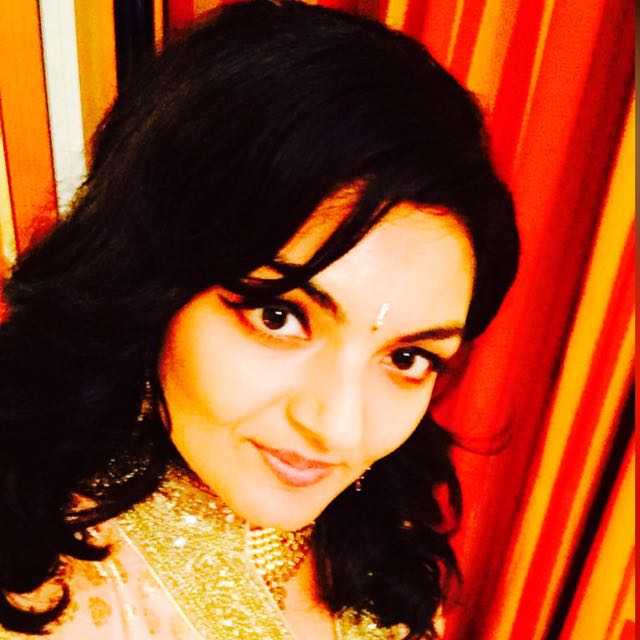 Vote for Shikha Dhingra For Mrs South Asia Canada 2017 by liking her Facebook page.


Loading ...