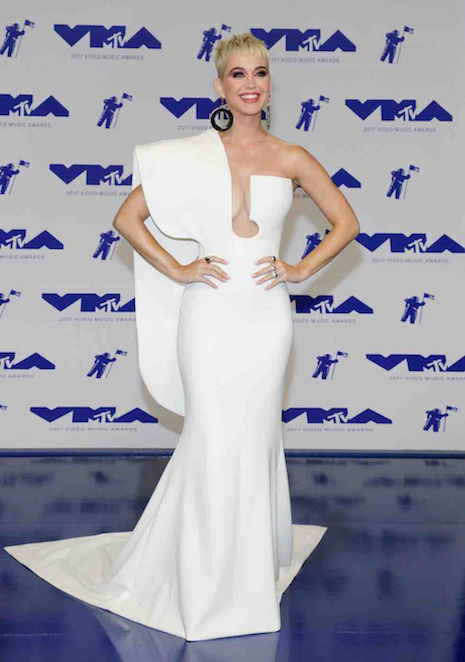 Katy Perry gave us a lot to look at while hosting the VMA Awards – a total of TEN different outfits – all of them okay, but not drop dead brilliant. What was REALLY awkward was Katy's monologue and commentary between award introductions. She tried to toss off some jokes, but the audience just FROZE and squirmed and didn't laugh at all. In fact they looked bored while she was speaking. Audience close-ups revealed nothing but YAWNS! It was repeatedly embarrassing but Katy carried on. It makes one wonder – did writers DESERT her? When a stand-up comic hosts, we can depend on a lot of timely laughs because they have great writers. What happened to Katy? She TRIED, but she flopped big time as a spontaneous host. Looks aren't EVERYTHING.
Photo Credit: Pacific Coast News
Click HERE to read more and view the original source of this article.


Loading ...