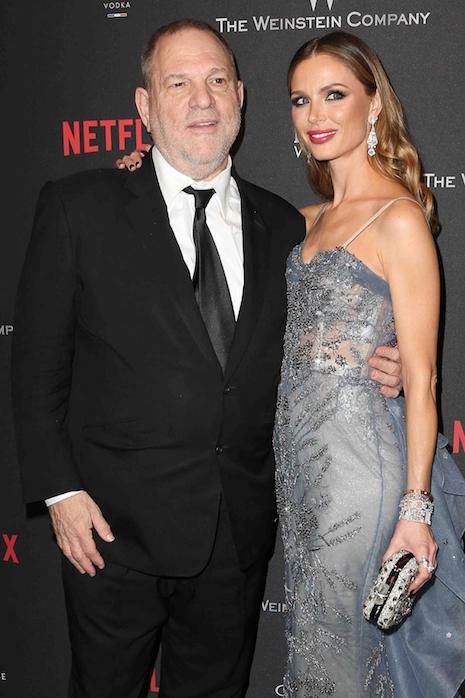 As the humiliating sexual harassment charges against Harvey Weinstein increased daily, Hollywood wondered why his wife Georgina Chapman was dead silent for so long. Was she actually considering "standing by her man" like Hillary Clinton – or was she plotting a clean departure? If she DID stick around, it would certainly destroy her Marchesa clothing business and financially ruin her partners. The fact that she married such a revolting and wealthy man casts accurate aspersions on her OWN character that will be difficult to live down. Of course she KNEW, and didn't care until he GOT CAUGHT.
Photo Credit: AKM-GSI
Click HERE to read more and view the original source of this article.


Loading ...