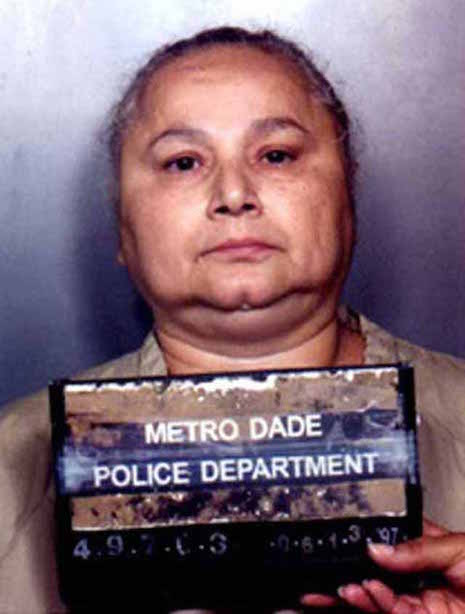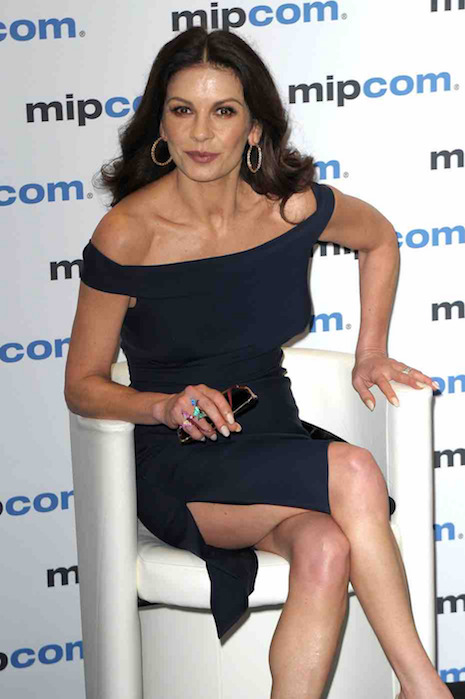 Griselda Blanco (top photo) from Colombia was called the Queen of Cocaine and responsible for 200 violent murders (plus her own 3 husbands) during her career as a drug czar in Miami. Five feet tall, she looked like an innocent auntie or grandma, but started killing at the age of 13. Sometimes her cartel made 80 million dollars a month transporting drugs. She was obsessed with the movies The Godfather and Scarface and lived a life of total debauchery until she was killed in 2012. Lifetime planned to film her biography, "Cocaine Godmother," and Jennifer Lopez was interested. Could Lopez look any LESS like Blanco? When that deal fell through, even LESS plausible Catherine Zeta-Jones was hired for the role! What were casting people at Lifetime thinking? Would Lifetime cast Chris Hemsworth to star in the Harvey Weinstein story?
Photo Credit: Pacific Coast News
Click HERE to read more and view the original source of this article.


Loading ...