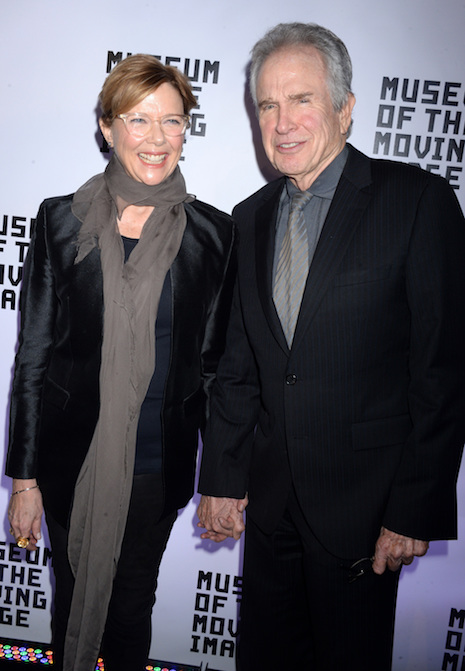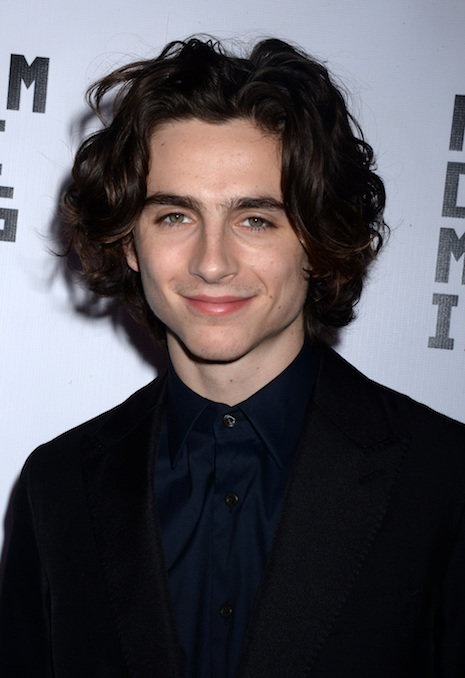 When Annette Bening and Warren Beatty surprised everyone by getting married in 1992, HE was by far, the bigger star. After he became successful, Warren started taking his time about making movies – whether he starred or directed, so he wasn't as prolific as Annette. She took some time off with her children, but basically made a LOT of impressive films. Nowadays, SHE seems to be the bigger star and she's one of the lucky over 50 women in Hollywood who keeps getting offers. (Besides "Film Stars Don't Die in Liverpool" in which she plays Gloria Grahame, Bening has three more movies in the works.) She and Warren appeared quite happy at The Moving Image Salute to Annette Bening this week in New York. Also at the event was Timothy Chalamet from "Call Me By Your Name" looking rather handsome.
Photo Credit: Pacific Coast News
Click HERE to read more and view the original source of this article.


Loading ...