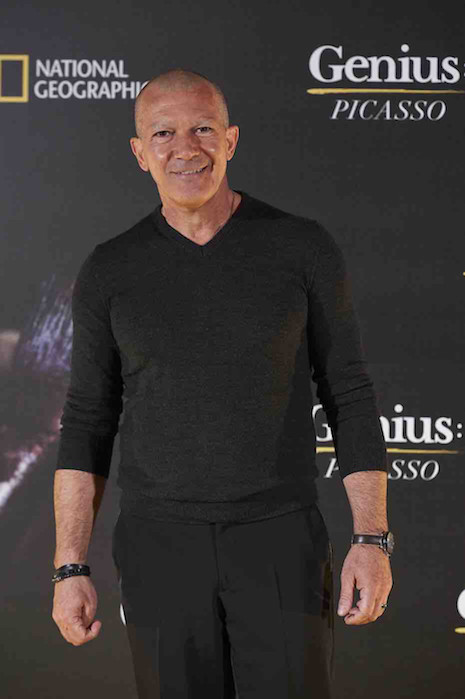 Of course, Antonio Banderas' makeunder was for a good reason – he's starring as Pablo Picasso in National Geographic's new Genius series and Pablo was no beauty. Antonio and Picasso were both born in the same town in Spain, and Antonio remembers often walking past Picasso's house. Banderas plays the rather unattractive womanizing painter from the age of forty until his death. (Picasso's habitual pick-up line was "I want to paint you!") Antonio's role as Picasso starts with an unfortunate comb-over in middle age, leading to total removal of his hair and eyebrows. If Picasso were alive he'd be quite flattered by the casting.
Photo Credit: BACKGRID-USA
Click HERE to read more and view the original source of this article.


Loading ...