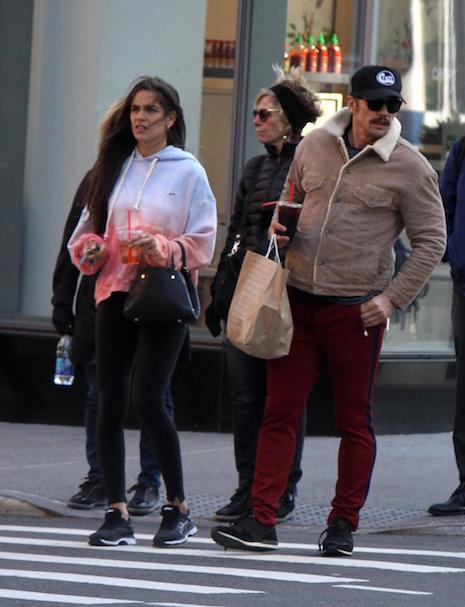 James Franco, 40, looks like he's still very much in character for his role as a 1970's pornographer in The Deuce. He's in New York with his girlfriend of six months, Isabel Pakzad, 24. She's still in school – grad school at USC to be exact. Apparently she was undaunted by the sexual misconduct allegations that five women charged him with last fall. (The allegations may or may not have messed up his chances during award show season.) Basically he was accused of taking advantage of young actresses at auditions by asking them to take their clothes off etc. We're guessing he's wised up and his future dealings with women will be more respectable.
Photo Credit: Pacific Coast News
Click HERE to read more and view the original source of this article.


Loading ...