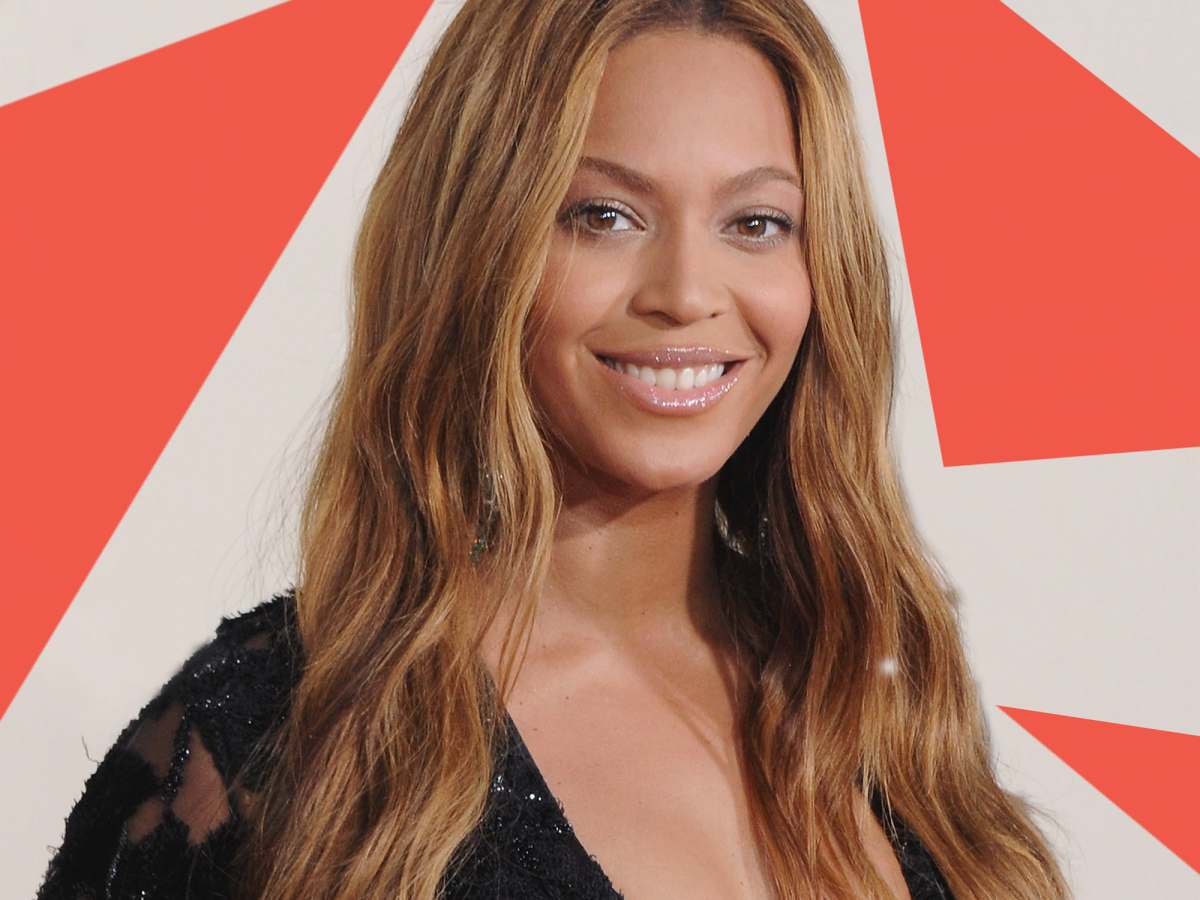 There are regular people, there are celebrities, and then there is Beyoncé. She transcends star power and shoots straight into the hemisphere, where she exists in her own perfect universe — a world where bad hair days and skin freak-outs don't exist. Even better, she's often more than willing to give us a peek inside.
From red carpets and photoshoots to vacation shots and "Lemonade," the singer has given us countless iconic hair and makeup looks through the years. If you need proof — or just want to relive some of your favorite Beyoncé beauty moments — these photos are prime material. Check out just a few of her best looks, ahead.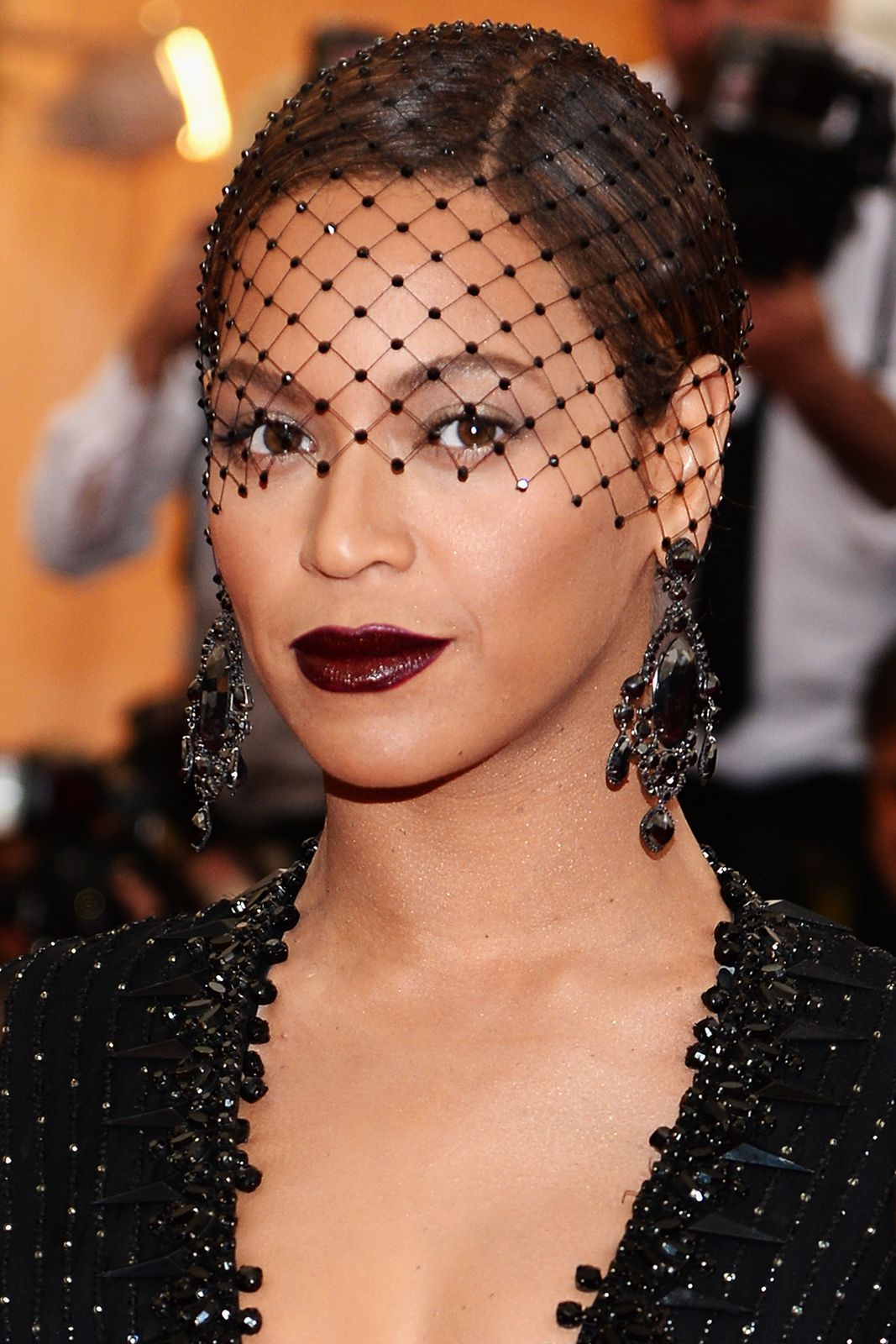 In 2014, Bey rocked an incredible netted veil to the Met Gala. Paired with a deep, satiny wine lip, it's the definition of goth chic.
Photo: Dimitrios Kambouris/Getty Images.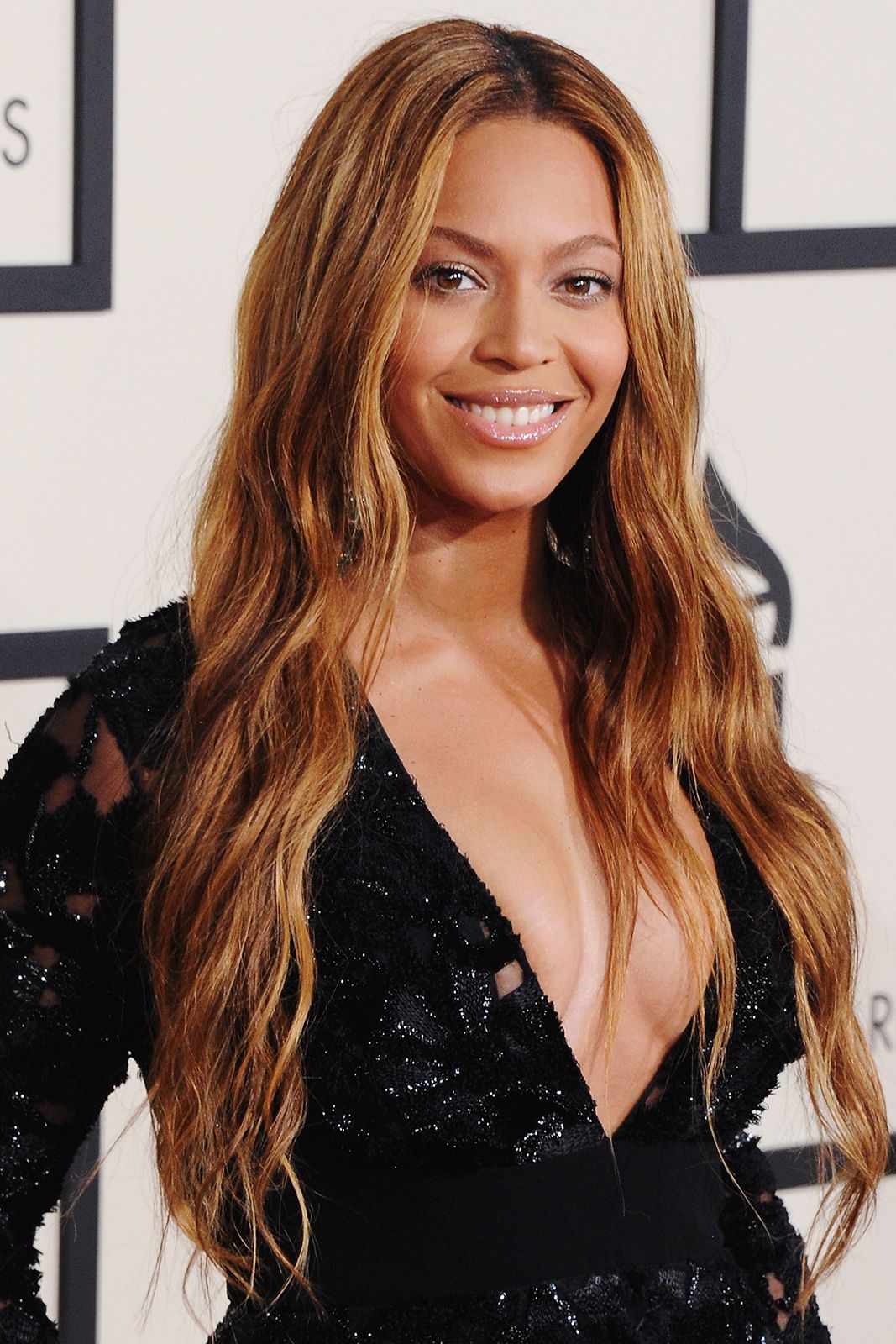 She nailed the natural look with glossy lips and long, effortless waves at the 2015 Grammys.
Photo: Jon Kopaloff/FilmMagic.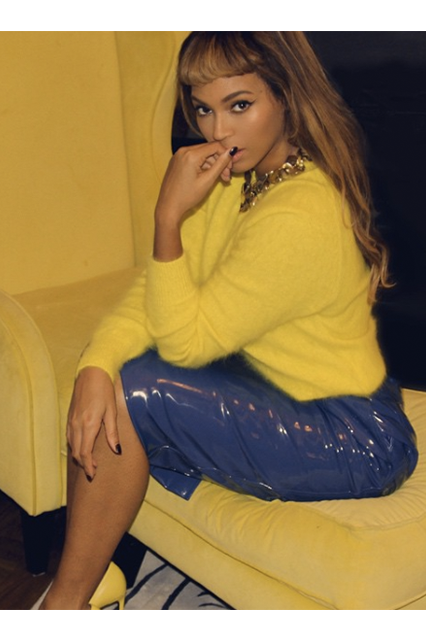 Not many people can pull off Bettie Page-inspired baby bangs, but Beyoncé made it look dangerously simple. (Dangerous because we all wanted to try it ourselves immediately after.)
Photo: Via beyonce/Instagram.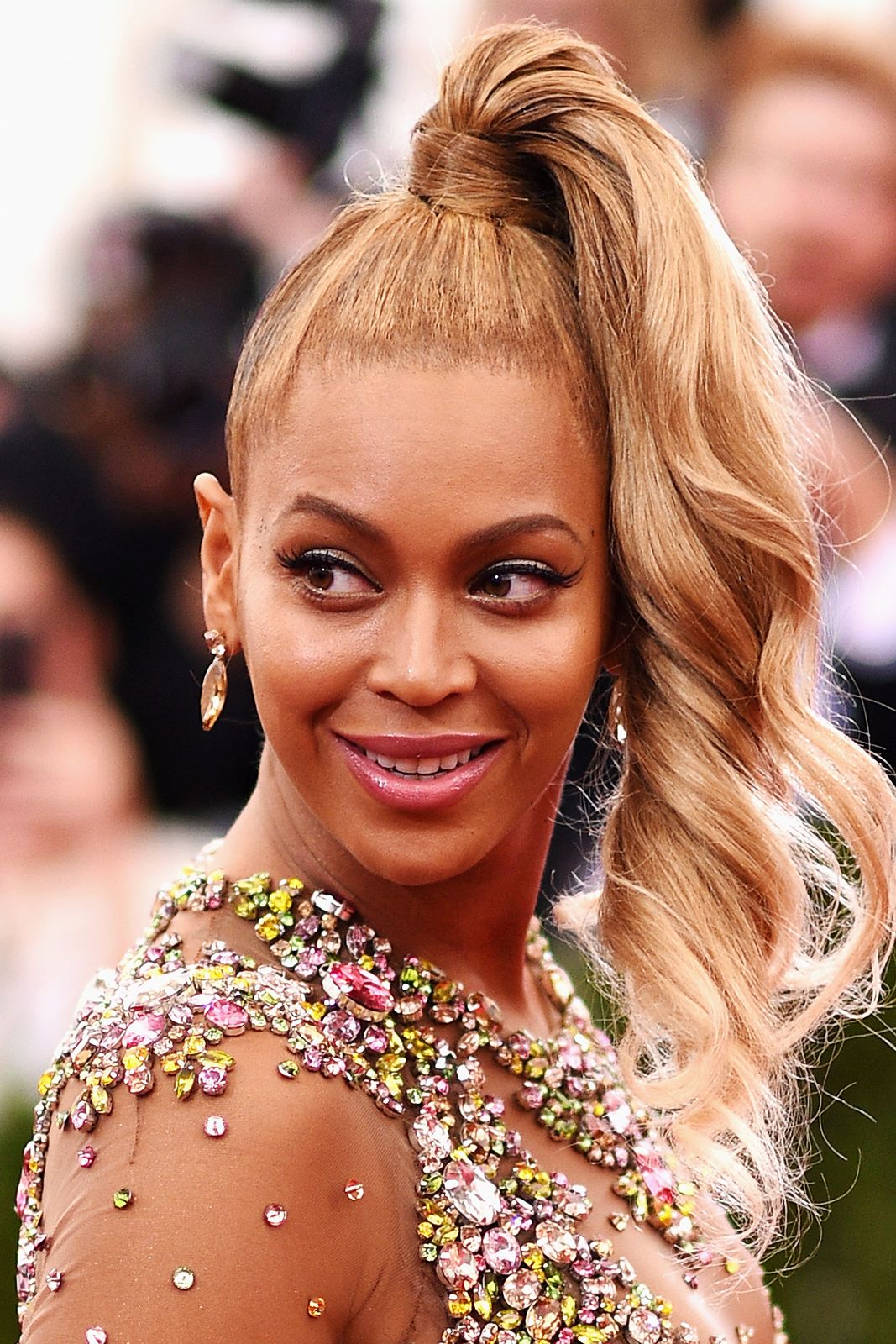 Between the major lashes and the traffic-stopping ponytail, Beyoncé's 2015 Met Gala look almost overshadowed the see-through dress she wore that night. Almost.
Photo: Dimitrios Kambouris/Getty Images.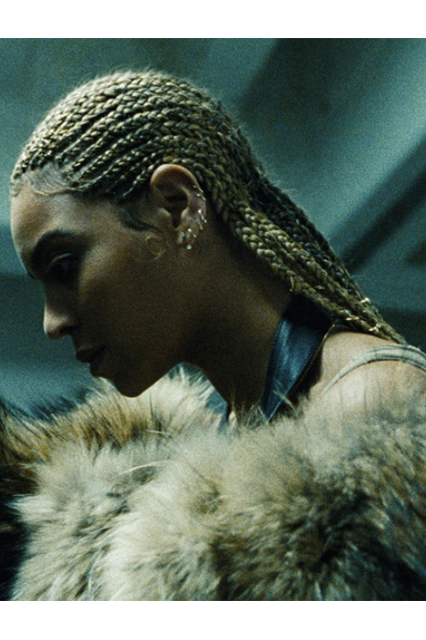 "Lemonade" felt like a turning point in Bey's beauty transformation — and we couldn't look away from the many powerful hair and makeup moments depicted in the 2016 film. These braids were instantly inducted into the star's hairstyle hall of fame.
Photo: Via beyonce/Instagram.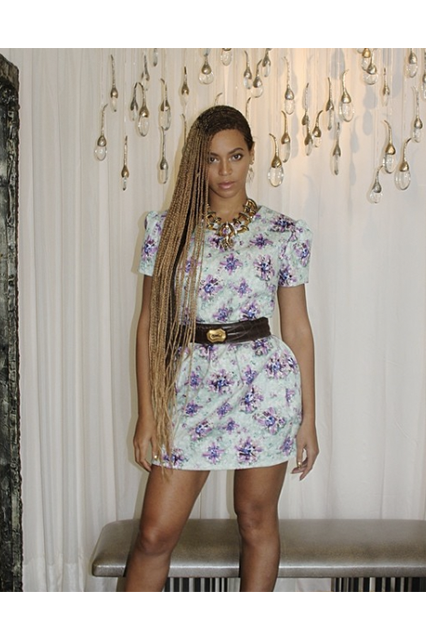 And her thigh-length set cranked her cool factor into overdrive.
Photo: Via beyonce/Instagram.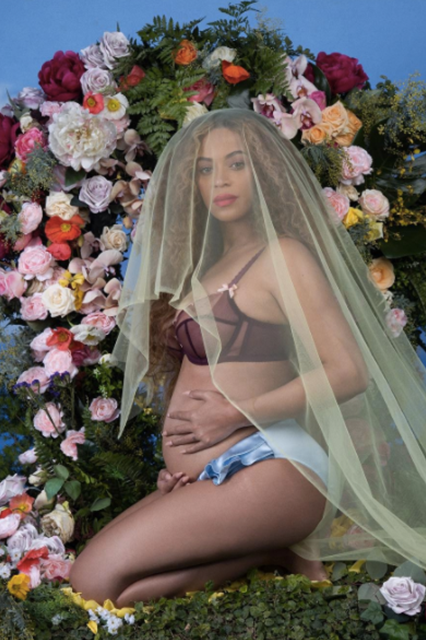 Beyoncé won the pregnancy announcement game in 2017 with this flawless Instagram. The veil, the curls, the brows, the red lip — it's all so damn good, we can hardly take it. Everyone else can go home.
Photo: Via beyonce/Instagram.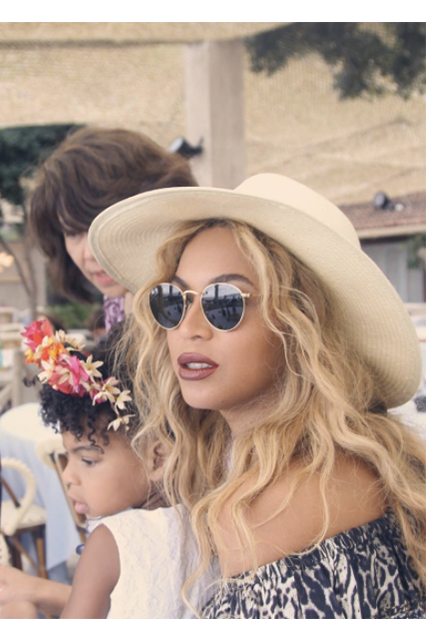 Not only has Bey mastered the off-duty vacation look, but she's also clearly passing her skills on to the next generation: Check out Blue's flower crown!
Photo: Via beyonce/Instagram.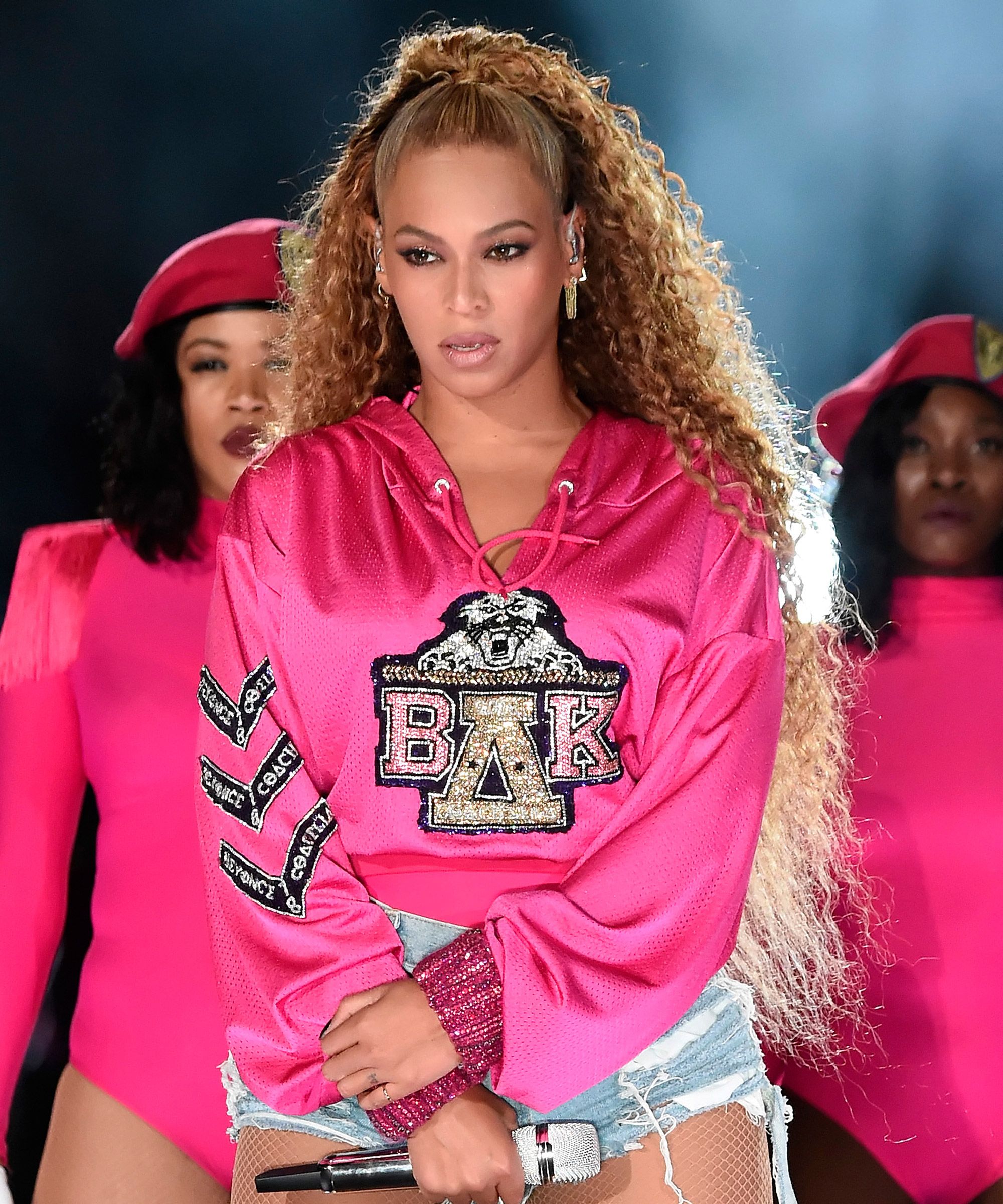 When Beyoncé headlined Coachella in 2018, she pulled off a number of feats — including a glittery eye and glossy lip that lasted two full hours, while magically never losing their shine.
Photo: Kevin Mazur/Getty Images
Click HERE to read more from Refinery29


Loading ...