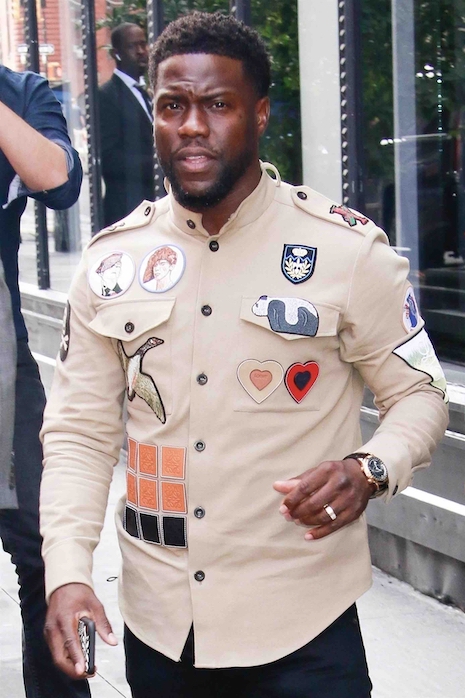 We were flabbergasted when we first heard that Kevin Hart was chosen to host the Oscars – because his humor has always been rather rough and macho compared to previous hosts. When he said he had DREAMED of hosting, we warmed to the idea and decided the Oscars would be a lot more exciting with a controversial host – and maybe attract the younger viewers they want. HOW could the Academy invite Hart to host without researching his work? Kevin's comments from years ago came back to haunt him and rather than apologize, he refused the job. We think he REALLY quit because it finally dawned on him how complex (in many ways) hosting the Oscars could be, and it was simply OVERWHELMING!
Photo Credit: BACKGRID-USA
Click HERE to read more from this author.


Loading ...