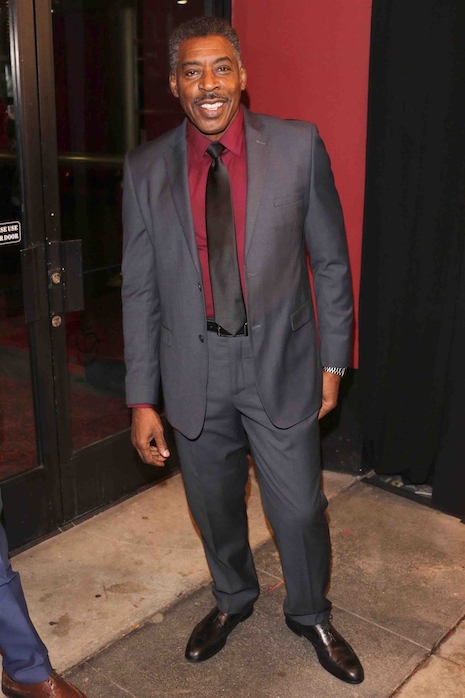 Ernie Hudson just looked so handsome in this photo that we couldn't pass it by. Did you know this Ghostbusters star graduated from Yale School of Drama? Recently he's been appearing on Grace & Frankie as an organic farmer and love interest for Frankie. Ernie has a new TV drama series for Charter Communications, L.A.'S Finest – it's based on the Bad Boys film series. Gabrielle Union and Jessica Alba star as mismatched partners on the LA police force.
Photo Credit: BACKGRID-USA
Click HERE to read more from this author.


Loading ...