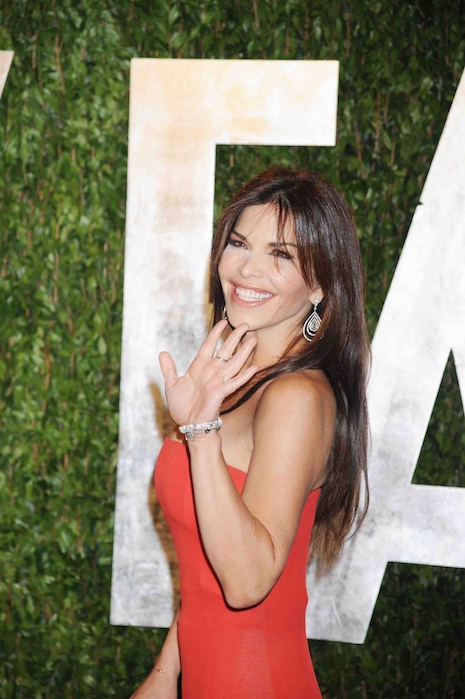 We have to congratulate The National Enquirer for their fabulous scoop on the world's richest man, Amazon CEO Jeff Bezos. Married Jeff has been besotted with beautiful TV presenter and entrepreneur Lauren Sanchez and sneaking around with her for at least eight months. (Bezos and Lauren's husband Patrick Whitesell had been friends) Lauren was so thrilled with the romance that she showed her friends naked photos and love messages that Jeff texted her. Naughty girl! ONE of those friends couldn't resist leaking the info to The National Enquirer a few months ago and the tabloid immediately started investigating and documenting the torrid romance, which they recently revealed with a flourish! Nicely done!
Photo Credit: BACKGRID-USA
Click HERE to read more from this author.


Loading ...