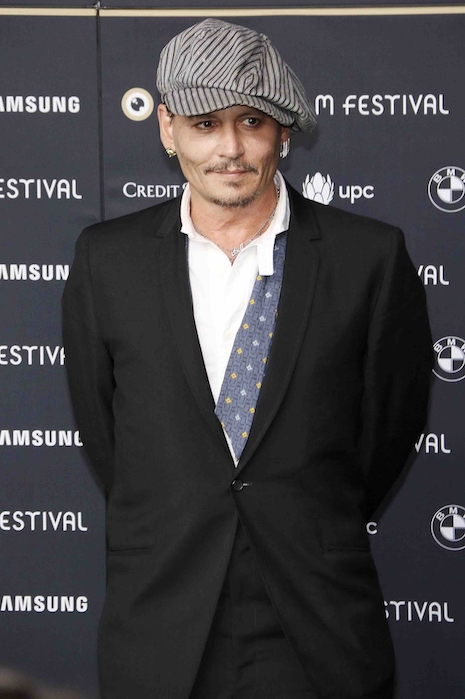 It was VERY disappointing to hear Amber Heard's charges of violence, substance abuse, etc, against Johnny Depp when they were divorcing, because we didn't realize the awful person he had become. We REALLY wanted to give him the benefit of the doubt, but when we learned about him mistreating crew members on his films, we knew Amber was right. But there's MORE – Amber says she was warned and feared being blacklisted for work in Hollywood if she told the truth about Johnny. After she spilled the beans, Amber DID lose work, and now it turns out Johnny also tried to get her fired from Aquaman. This will hopefully be detailed in court, but it clearly illustrates the way women are treated in Hollywood. Thank you, Amber!
Photo Credit: BACKGRID-USA
Click HERE to read more from this author.


Loading ...