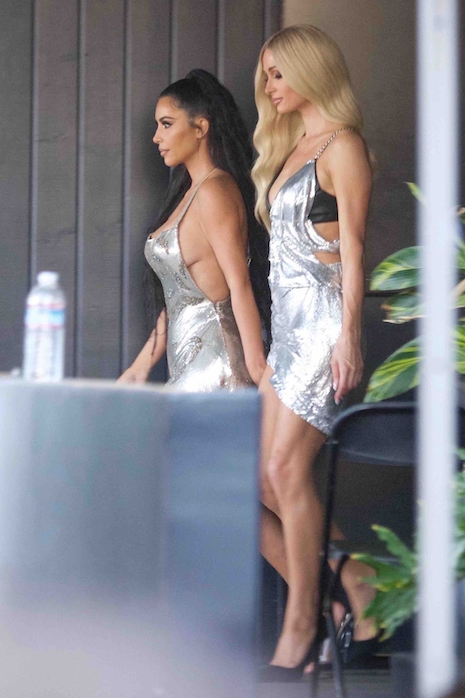 We're talking music videos here – and Paris Hilton is at it again. Apparently she's always wanted to be a pop star – did you know she's recorded numerous songs and filmed nearly a dozen videos in the last twelve years? Apparently European investors thought they could make her a star, but Paris has that "little girl" whispery voice…only her sex video was a genuine hit. Today she was filming a new video in Los Angeles – and she asked plenty of friends – including Kim Kardashian, to appear in it.
Photo Credit: BACKGRID-USA
Click HERE to read more from this author.


Loading ...