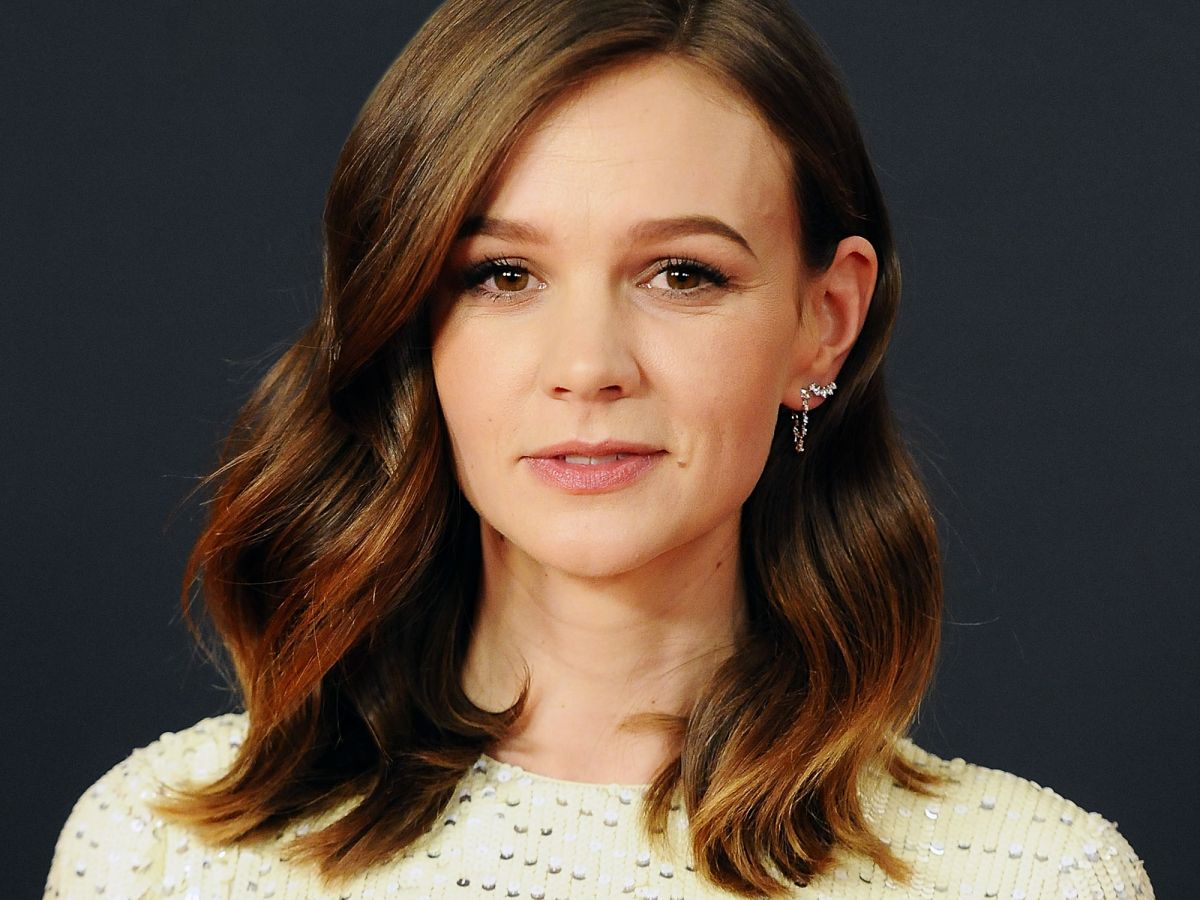 On principle, both bright-blonde highlights and bangs are high-maintenance — the color requires frequent salon appointments and the cut takes methodical styling techniques. But if there's anyone who can convince us that the perfect summer haircut is a blunt bob with straight-across-the-forehead bangs and a side of full foil, it's the effortlessly cool Carey Mulligan.
At last night's Met Gala, the English actress debuted a chin-skimming bob with wispy bangs and white-blonde highlights, and it's the epitome of the Parisian aesthetic — like she rolled out of bed and onto the red carpet with soft, perfectly tousled, seemingly sun-bleached waves.
A post shared by Abbey Spaulding (@abbeyspauldingcolor) on May 7, 2019 at 7:37am PDT
Mulligan's fresh new look comes at the hands of an A-list tag team: hairstylist Jenny Cho (who also gave Lucy Boynton a similar blunt bob) and colorist Abbey Spaulding out of West Hollywood's Mare Salon. Yesterday, Spaulding uploaded this close-up showing off Mulligan's sunny, lived-in highlights, and a peek at her stunning Prada gown.
Just last week, Cho posted a time-lapse video of the actress in the salon chair for her bob cut. The clip shows Cho snipping the Mulligan's ends and giving her a quick blowout that left her newly blonde hair purposefully disheveled — the exact same effortlessly chic style she recreated for the Met.
A post shared by Jenny Cho (@jennychohair) on Apr 28, 2019 at 11:06am PDT
Of course, if you've ever had bangs — a long, curtain fringe or a heavier, blunt bang situation — you know that styling them to fall across your forehead just so can be frustratingly impossible. But on Mulligan's fine, blonde hair, Cho made the French-girl bob look effortless with nothing more than a blowdryer (albeit a Dyson) and a little rough finger-tousling.
So, even if you aren't planning on going for a structured A-line bob or very blonde highlights this summer, let us at least recommend a similar French-inspired approach to styling: It's all about that perfectly imperfect finish, à la Mulligan on the steps of the Met.
Click HERE to read more from Refinery29


Loading ...