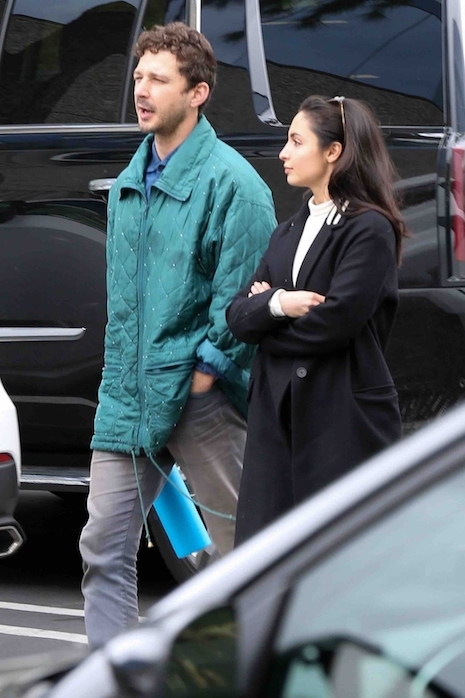 He may have a history of behavioral problems with police in alcohol–fueled situations, but Shia LaBeouf , 32, remains a smooth operator where women are concerned. He turned up at Kanye West's Sunday gospel "service" in Calabasas with another attractive female. Shia has been seeing Rob Pattinson's ex-girlfriend, singer FKA Twigs, since they finished filming Honey Boy together last year. Shia wrote the script for Honey Boy as a form of therapy – it's about his own chaotic childhood, and he plays a rather unpleasant version of his own father in the movie, which is now available on Amazon.
Photo Credit: BACKGRID-USA
Click HERE to read more from this author.


Loading ...