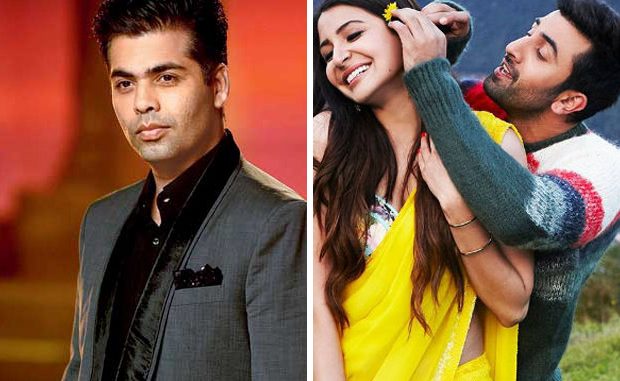 The Karan Johar directed film Ae Dil Hai Mushkil that stars Ranbir Kapoor, Aishwarya Rai Bachchan and Anushka Sharma ran into troubled waters after the Uri attacks since the film also features Pakistan artist Fawad Khan. However due to the political opposition and the pro national sentiment in the nation, the makers of ADHM managed to reach a settlement allowing the film to release with necessary changes in the content of the film.
While one of the aftereffects of the settlement was apparent chopping down of the length of Fawad Khan's role, we hear that Karan did make other tweaks as well. In fact one such major tweak was the conversion of Lahore to Lucknow in the film. Apparently, both Aishwarya Rai Bachchan and Anushka Sharma played characters originally from Pakistan, however post the outcry against the neighbouring nation, this was later dubbed as Lucknow. In fact this can easily be made out in the film itself when Anushka mouths the word Lucknow but her lips read otherwise. If that wasn't all in another sequence Anushka's character tells Ranbir to come to her wedding to which Ranbir says that he doesn't have a visa, which Anushka says she will get arranged. But why would an NRI Ranbir worry about getting an Indian visa?
Apart from this, prior to the Uri attacks designer Manish Malhotra had reportedly stated in an interview that both Aishwarya and Anushka play Pakistani girls whose wardrobe and styles display a mix of cultures. However, post the attacks and the film running into trouble, Malhotra had changed this statement stating that Anshka plays a Muslim girl from Lucknow.

Source: Bollywood News original article at How Karan Johar changed Lahore to Lucknow in Ae Dil Hai Mushkil