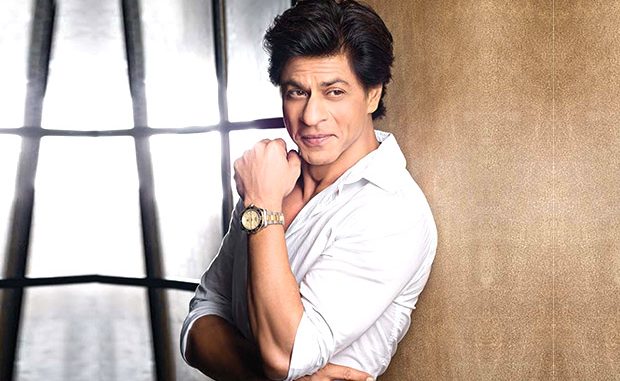 I interviewed Shah Rukh Khan for the first time during the promotions of Om Shanti Om. Those were early days for me as a journalist making a transition from being a print journalist to being in front of the camera. I looked ordinary, had no grooming skills then, but, what I will always remember is that Mr. Khan was extremely compassionate and gave his 100%. His answers were detailed and well thought out, even though the publicist urged to wrap up the interview.
His movies have spread happiness all across the world and I don't know any other star who has such a huge following amongst foreigners, people who don't understand Hindi, but love SRK and his films. Over the last few years, he has had a tough time in the movies, maybe because, people around him wanted him to keep recreating the open-arm-romantic-phenomenon instead of experimenting with fresh themes, wider perspective. He has made amends. Fan, despite the box office result, was a worthy step in the right direction. It is time for Shah Rukh Khan, the actor, to come at the forefront. Shah Rukh Khan, the superstar, will take care of itself in a newer light. He has made some really good movie choices with sensible directors. Anand L Rai, Rahul Dholakia, Imtiaz Ali, Gauri Shinde are great choices and the results will be there for everyone to see. SRK has a background in theatre and he has a capacity to surprise people with his versatility by stop doing what he has done in the past and let the wings of imagination take a flight in an arena where they've never been before.
It can safely be said that the reinvention of SRK is in progress and the newer version is holding a bunch of radiant surprises. Bring it on! And yes, Happy Birthday Mr. Khan!

Source: Bollywood Masala original article at Reinvention of Shah Rukh Khan: A radiant surprise!