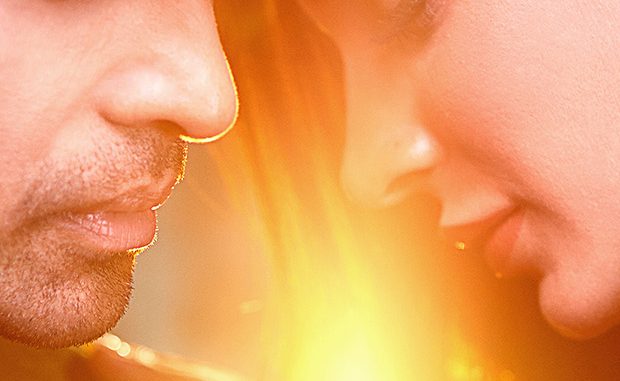 You can publish this article on your website as long as you provide a link back to this page.
This article was last updated on April 16, 2022
After giving back to back successful shows in Australia Dubai and Mauritius Himesh recently launched his new album s first song which has broken the Internet with 4 million hits in 4 days, now today November 9, the second song from Himesh's new album 'Aap Se Mausiiquii' has been launched titled 'Menu Kehn De' which features Miss India Alankrita Sahay opposite Himesh Reshammiya.
Alankrita Sahay according to lyricist Manoj Muntashir is the Mausiiquii girl just like how Deepika Padukone who was launched in Himesh s first album 'Aap Ka Surroor' was known as the Surroor girl when she was launched. This track 'Menu Kehn De' which is a track very close to Himesh from the album the song has a very universally appealing melody and will cater to all ages promises Himesh, who is very happy with the way his album has been received praises from all over, "I am very happy with the response cause people from all over the world have loved the first song and I have had immense job satisfaction in making this entire album of 10 songs and 10 breath taking videos."
Further talking about the track itself and Alankrita, Himesh adds, "Me, Bhushan Ji and lyricist Manoj Muntashir have all creatively decided to launch 'Menu Kehn De' as the second track cause it was very difficult to decide which track should be the second one cause each track is our favourite, we are introducing Alankrita Sahay in the video and she is looking stunning and will go places."
The first video featured Pooja Banerjee opposite Himesh and has been loved for the way she has looked in the video. The entire music album of 10 songs will be launched in the third week of November and a grand launch event is being planned
Source: Bollywood News original article at 4 million hits in 4 days for Himesh's title song of his new album Aap Se Mausiiquii
You can publish this article on your website as long as you provide a link back to this page.