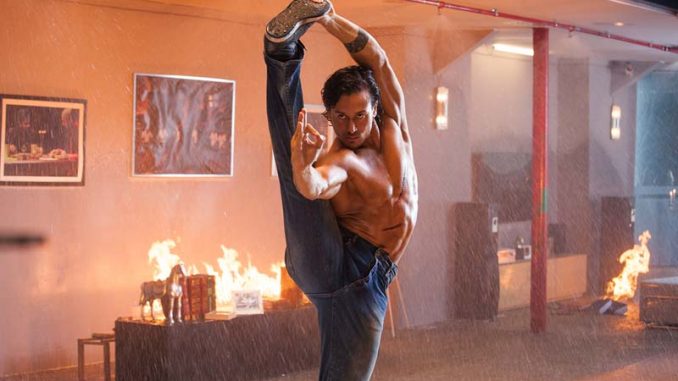 Tiger Shroff who made his debut in Bollywood with 'Heropanti' is being invited to a lot of events that are taking place on the birth anniversary of Bruce Lee.
Baaghi actor Tiger Shroff, has been an ardent student of Martial Arts and has been practicing it from the age of four. The actor is even known as the face of martial arts in Bollywood like Akshay Kumar.
Looking at his movies, he has almost become synonymous to action. So, the actor who is one of the biggest fans of Bruce Lee has been receiving calls from the event holders to attend their events on his birth anniversary.
We all know that Tiger is a die-hard Bruce Lee fan. Since childhood the iconic hero has been a huge inspiration for Tiger and he has been very vocal about it.
Bruce Lee's birth anniversary is on 25th November and Tiger's team is already inundated with requests as they would like a face of action from Bollywood to grace the event.
The actor is currently shooting in the midst of his upcoming movie Munna Michael.
Tiger shares, "Bruce Lee has been such an inspiration for me from my childhood days. I was four when I watched his film and decided I want to take up martial arts. A part of the credit for what I am today goes to him."


Loading ...