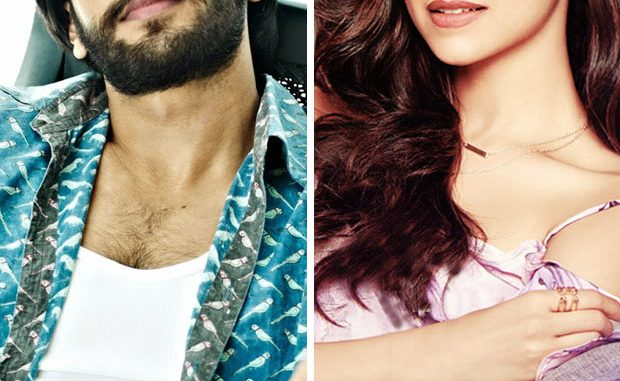 As the myth goes, when Alauddin Khilji, the fierce Islamic invader, expressed a desire for a glimpse of the beauteous Rani Padmavati, she agreed on one condition. That he can see her only in a mirror.
Hence in Sanjay Leela Bhansali's Padmavati, Ranveer Singh who plays Khilji will have only get a glimpse of Deepika Padukone in the entire film, and that too in the mirror.
Sources indicate the crucial mirror in which Ranveer will get a glimpse of Deepika is being custom-designed.
"It would be no ordinary mirror. Made of the finest wood that money can buy and carved on the borders with the most elegant designs, this mirror would be a work of art and a joy forever," says a source close to the project.
According to the insider the mirror would cost a small fortune. "Enough to fund three of Anurag Kashyap's films and six of Onir's experimental yarns."

Source: Bollywood News original article at SCOOP: Ranveer Singh will see Deepika Padukone only in a mirror in Padmavati



Loading ...