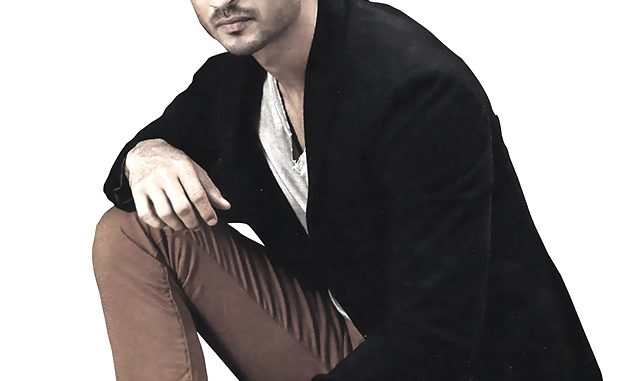 Sushant Singh Rajput is certainly riding the high wave after the success of his recent release M.S. Dhoni – The Untold Story. Well after his film that was based on the life of one of India's most successful cricket captains, we now hear that Sushant has decided to produce films.
Though not relinquishing his acting career, Sushant is keen and on the lookout for small budget films that are high on content. Confirming the same, the actor stated that while he is keen on funding such films, he will be setting up a system whereby producers with small budget scripts can reach out to him. Once provided with a script, the actor plans on taking the process forward if he finds the project stimulating enough.
Further talking about himself donning the producer's hat, Sushant added that he will be bringing on board another person who will be instrumental in implementing the mentioned system. As for his decision to back such projects that have a tough time finding funding, Sushant adds that it is more of a personal reason that has brought him to this juncture. Commenting on the same the actor added that though he realises such things can be deceptive given the current scenario he can use his fame and money to back the small budget films with good content.
Revaluing about his life before turning actor and achieving success, Sushant went on to state that growing up as one among five kids in a family of seven money was always a deciding factor when it came to making decisions. In fact it was this phase of his life that made him realize that money was a very important issue. Now taking this learning forward Sushant intends on helping others who are facing a similar financial crisis in making a film.

Source: Bollywood News original article at Sushant Singh Rajput to turn producer



Loading ...