Readers may know of the road accident that had taken place in September last year, for which actress Bhagyashree was booked by the Santacruz police authorities. She got booked based on a complaint lodged by the Santacruz resident Mohammed Nausif Shaikh. In his complaint, Shaikh had stated that during November last year, when he had been riding on his bike from Khar subway to Link Road, he had stopped at a signal on SV Road in Santacruz. That's when his bike got knocked by a speeding white Skoda car, which had jumped the red signal. The car not only injured his left leg, but had also fled away from the spot. After that, Nausif Shaikh managed to reach Asha Parekh hospital in an auto rickshaw, all on his own.
And after Nausif Shaikh reached the hospital, Bhagyashree's husband Himalaya Dasani and his associate Raj Kishan visited him in the hospital. Nausif Shaikh, in his FIR had mentioned that Himalaya Dasani had told him that his wife Bhagyashree was driving the car. Due to the non-availability of an orthopaedic doctor in Asha Parekh hospital, Nausif Shaikh went to Holy Cross hospital. Himalaya Dasani and Raj Kishan had allegedly not only followed him to Holy Cross hospital, but also requested Nausif Shaikh from refraining from lodging a police complaint against his wife Bhagyashree. Besides that, Himalaya Dasani had also promised to bear his treatment medical expenses by depositing Rs. 25,000 in Nausif Shaikh's bank account.
And when Nausif Shaikh had called Himalaya Dasani after his operation for the remaining money, the latter claimed to know an orthopaedic doctor and gave him the number of a certain doctor named Kishan. But, when repeated calls to Kishan failed to yield any response, Nausif Shaikh felt cheated by Himalaya Dasani and hence, he lodged a police complaint.
The latest update on the case is that, Nausif Shaikh has now slammed the Santacruz police authorities for going slow on his complaint against Bhagyashree. To which, the Santacruz police authorities reasoned that they were still gathering the required evidence in the case. Now, the case has taken yet another twist in the form of the Santacruz police officials claiming that it was not Bhagyashree, but her driver who was driving the car at the time of the accident. Himalaya Dasani also claimed that it was the driver who was driving the car and that Nausif Shaikh was only trying to blackmail them. Additionally, he stated that they have enough evidence in the form of call recordings to prove that Nausif Shaikh was trying to extort money from them. He also added that they were now planning to file a case of blackmailing and extortion against Nausif Shaikh.
Watch this space for development.
Click HERE to read the original article.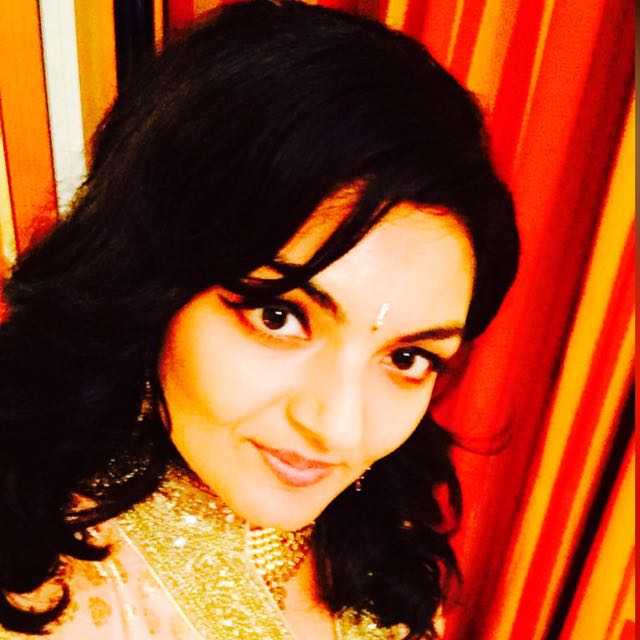 Vote for Shikha Dhingra For Mrs South Asia Canada 2017 by liking her Facebook page.


Loading ...