Earlier, we had reported a few details on the forthcoming 'Da-Bang' tour which, will be led by superstar Salman Khan. The tour will also bring back the Dabangg's co-stars Salman and Sonakshi Sinha, who will be performing for the audience. The latest update is that, a special act is being planned with them both.
Speaking about her special act with Salman Khan, Sonakshi Sinha said, "We are working on the creatives. So, the audiences will have to come to the show to watch. But, I assure you that if the 'Dabangg' Jodi is together again, it will be great". When asked about the event, Sonakshi Sinha said, "No words can describe how special 'Dabangg' is to me and I love live performances. So, I am glad that one of the biggest international tours of 2017 is called 'Da-Bang-The Tour', which is similar to my debut film. I am really excited taking it international and eagerly looking forward".
Reminiscing about a friend's beach wedding she attended, Sonakshi Sinha got nostalgic about visiting Australia. She said, "My closest friend got married in Sydney. And, I have special memories of the same, especially, of the beaches in Australia. And now, I will be performing there. I am excited being onstage. I love the energy that comes with performing live and am looking forward to the tour in Australia & New Zealand! I enjoy watching the shows of Beyoncé, Lady Gaga, Rihanna, Miley Cyrus, and Justin Bieber. Their production value is always outstanding and they are all-rounders when it comes to entertainment."
When asked about the rumors about her quitting the Dabangg franchise, Sonakshi Sinha asserted, "Dabangg is my debut film. It holds a special place in my heart and I love the characters 'Rajjo' and 'Chulbul Pandey'. If the script has 'Rajjo' in it, you can be assured it will be played by me and no one else".
Besides Salman Khan and Sonakshi Sinha, the 'Da-Bang' tour also includes celebrities like Bipasha Basu, Prabhu Deva, Baadshah, Elli Avram among others. The event will be held in New Zealand, Australia in the month of April this year. The event's curation will be done by Yaju Vaghela of 'Chocolate Room' and Yogesh Sharma of 'Cinestar'.
Click HERE to read the original article.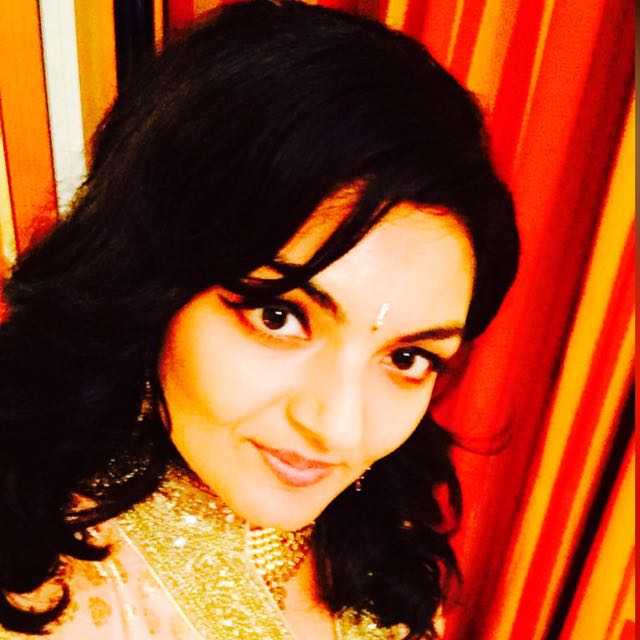 Vote for Shikha Dhingra For Mrs South Asia Canada 2017 by liking her Facebook page.


Loading ...