Remember the way, the young actress who made her debut on Koffee With Karan, got trolled for her answer during a small fun quiz session. Ever since then, Alia Bhatt has been a victim of constant memes online but the actress remained unfazed. As her career continues to reign high with her brilliant performances year after year, we got to see a different side of her in the recent show, India Today Conclave, 2017.
Unlike many other guests on the show like Shah Rukh Khan and Karan Johar, who were on the other side of the couch, answering questions thrown towards them about their personal and professional life, Alia Bhatt opted for a different approach. Not only did she turn host but she also put up an act with the other member on the show, the invisible Mahesh Bhatt. Presenting his version and her own, Alia kept the audience entertained throughout and in the midst of the same, revealed some interesting thoughts that may leave one pondering over it.
In fact, one of the comments that the actress made was about the number of jokes that have been made on her and it was quite intriguing. "I am either relevant and irrelevant. If I am crossing your mind at any point of the day, I am relevant. So why I should be upset? My father says one day, the flowers will stop coming and you'll be upset. I say one day, the jokes will stop coming, and then I'll be upset."
Continuing her twin role as herself and her father, Mahesh Bhatt, Alia continued to spread the words of wisdom, that otherwise Mahesh would have advised her in those cases. Talking about the day she would stop getting film offers, Alia Bhatt took on the role of Mahesh Bhatt who asked her to use fear of losing to as a strength, as a factor of motivation. Keeping that in mind, Alia asserts that she wants to give her film career a hundred percent as she said, "I fear and I love what I do and because of that I give the same dedication to my work that a mother gives to a child."
Yet another advice that the actress believes in is that 'there is someone who is always better than you.' Alia Bhatt believes that it is only hard work that will take you towards goals but one should never assume that they are the only ones. "I don't feel I have achieved anything. I feel grateful but I don't feel I have achieved. You have to walk the tight rope and do your best. Hard work will get you to a lot of places. Being the first member of your fan club won't get you anywhere," she said.
What we also got to see was the philosophical side of Alia Bhatt, which she seems to have inherited from her father quite strongly. Like the actress said on the show, it was a test to see how much of her father's philosophical and worldly knowledge has she inherited from him and we believe Alia Bhatt undoubtedly has been following her father rather closely since childhood. Citing such an example about myth and reality, Alia very clearly stated about how she doesn't believe in absolute reality since for her it depends on perspective.
"What is reality? There is no such thing as absolute reality. There is no holy man who can say this is it, this is reality. For every truth there is a more profound truth. I agree! It all depends on perspective," she exulted.
On the Bollywood front, Alia Bhatt, who also won a Filmfare Award for her role in Udta Punjab last year, is currently riding high on the success of her latest release Badrinath Ki Dulhania. She will next be seen with Ranbir Kapoor in Ayan Mukerji's Dragon as well as with Ranveer Singh in Gully Boy.
Click HERE to read the original article.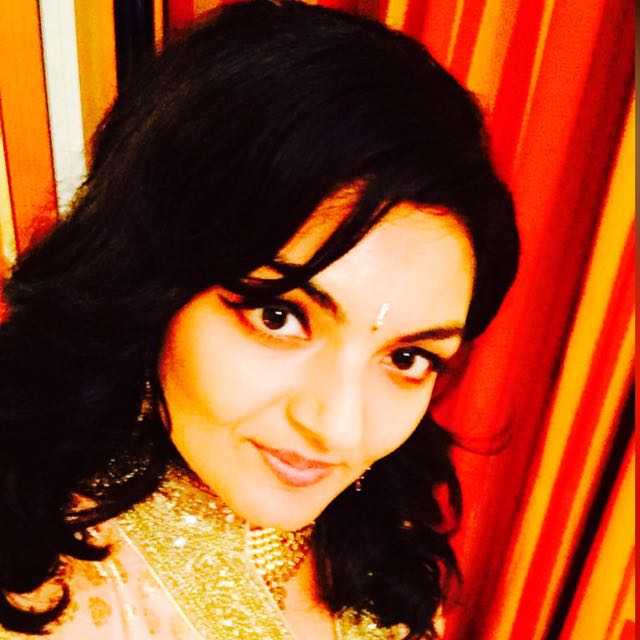 Vote for Shikha Dhingra For Mrs South Asia Canada 2017 by liking her Facebook page.


Loading ...