From her much-awaited Da-Bang tour to her forthcoming films, Sonakshi Sinha reveals all about her career, her Hollywood aspirations, her 100crore films spree and a lot more in this hearty conversation.
'Da Bang'- The Tour…How do you feel associating with the brand, curated by Yaju Vaghela, The Chocolate Room, and taking it to an international level?
No words can describe how special Dabangg is to me and I love live performances so I'm glad that one of the biggest International Tours of 2017 is called Da-bang which is similar to my debut film. I'm really excited taking it international and eagerly looking forward.
The NRI audience will be hoping to see the magical Jodi of Salman & Sonakshi perform live together again? Can you give us a sneak peek of what your special 'Act' will be?
We are working on the creatives so the audiences will have to come to the show to watch but I assure you that if the 'Dabangg' jodi is together again it will be great
Which are the classic Bollywood chartbusters of yesteryears heroines would you like to perform & Why?
I just performed to my favorite yesteryear songs last year at IIFA, I used to love dancing to
'Hawa Hawai'
(
Mr. India
) as a kid so I performed a tribute to Srideviji. In my film
Force 2
there was a remixed version of
'Kaante Nahin Kate'
(
Mr. India
) and I thoroughly enjoyed shooting for it. I love some of the yesteryear hits, I'm up for performing to all the hits of The 90's because that's what we've grown up listening to and I am really happy that they are making a comeback! There is also a reprised version of
'Gulabi Aankhen'
in my upcoming film
Noor
which is outstanding!
Will the NRI audience get to see a special performance of Sonakshi & Prabhu Devaa that will showcase the 'Culture' of India?
We are planning on doing something on our songs together, We have done many hit songs together all I can say is the audience will love whatever they see.
Which international performers does Sonakshi like? And why?
I enjoy watching the shows of Beyonce, Lady Gaga, Rihanna, Miley Cyrus and Justin Bieber. Their production value is always outstanding and they are all-rounders when it comes to entertainment.
Does Sonakshi Sinha nurture any Hollywood Dreams? And which genre of films?
As of now, no! I'm very content with the work I am doing here. But if something really interesting came my way I would give it a thought just as I do to all my projects here. But I am definitely not chasing it.
Sonakshi is associated with a Carefree, Confident and 'Dabanng' attitude? Were you always like this as a kid?
Yes, I've got these traits from my dad. My father always told me till the time you are honest you should be fearless.
Sonakshi Sinha is associated with the maximum 100 crore box-office films – Are you the lucky charm for the producers?
Thanks for saying that for me but I don't think you can give only luck credit for the success of these films. All the films did well because it struck the right chord with the masses. It's the hard work of a great team transpiring on screen and I am happy to have been a part of these blockbuster entertainers.
Which are the forthcoming films of Sonakshi Sinha?
Coincidentally my next release is during the Da-bang tour on April 21. In Noor, I play a journalist and it's a sweet, slice-of-life film. I'm very excited for it. It's a role very close to my heart. After Noor, you'll see me in Ittefaq remake, opposite Sidharth Malhotra. For the first time I'm playing a grey character and the audiences have never seen me play such a role before, so I'm excited about that as well.
Click HERE to read the original article.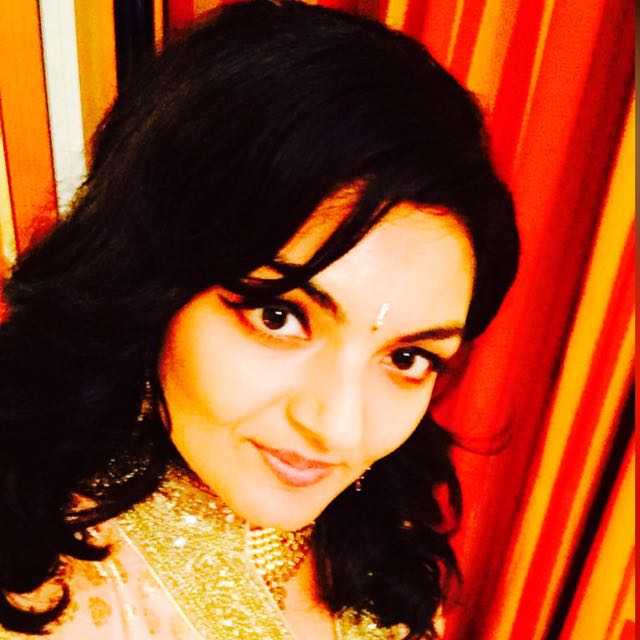 Vote for Shikha Dhingra For Mrs South Asia Canada 2017 by liking her Facebook page.


Loading ...