April Fools ' Day is right around the corner and Terribly Tiny Talkies is set for their next short release Khujli starring Jackie Shroff and Neena Gupta who will be seen sharing the screen space for the first time.
It's said that married people should beware of the seven-year itch. Khujli is about what happens when Girdharilal and Roopmati decide to scratch a 25-year-old itch. Secret desires come out, hidden fantasies are revealed, long-lost fire is rekindled, and things can't help but get a little… kinky!"
Sharing the experience of his first short film, Jackie Shroff says, "Khujli is a light hearted film. I loved the story and the way director Sonam (Nair) narrated it. I really enjoyed working with the team of TTT." When asked about how easy it was to do kinky scenes with his co-star Neena Gupta, Jackie Short adds with a grin, "When your director holds a whip in her hands, it becomes easy for an actor to be kinky".
The versatile actor, Neena Gupta who also did a short film for the first time says, "Shooting for the short film, Khujli, was as much fun as reading its script. When actors have enjoyed the process of doing the film so much, I am sure the audience would enjoy it too! It was a great experience".
Chintan Ruparel, Co-founder & Chief Creative Officer, Terribly Tiny Talkies says "We've always found immense joy in discovering great talent that can't wait to make its mark. While we're always open to working with all kinds of filmmakers, known or new, we believe its voices like Sonam who really need to be seen and heard by more people out there. We're happy to be around and backing them when they're the hungriest. With this film, we also unleash our wacky side, something that's been coming for long now."
Sharanya Rajgopal, Chief Writer & Creative Producer, Terribly Tiny Talkies says, "The best part of this film was us venturing into a kind of narrative that we haven't explored before. It is not every day that we find a story that throws light on what could happen to marriage that has seasoned with time. The monotony of a middle aged couple's life taking a risqué turn is what drew us in. The entire process of making this film has been a riot. Think about it, it could happen to any such couple around us behind closed doors. Right from the early stages of exploring this premise to roping in Jackie Shroff and Neena Gupta to finally executing Sonam's insane vision- this is one journey that we will remember for a very long time. This film is bold, funny and unique."
Directed by Sonam Nair (directed Dharma Production's Gippi) and produced by Terribly Tiny Talkies, Khujli will go live on the internet on the March 31.
Click HERE to read the original article.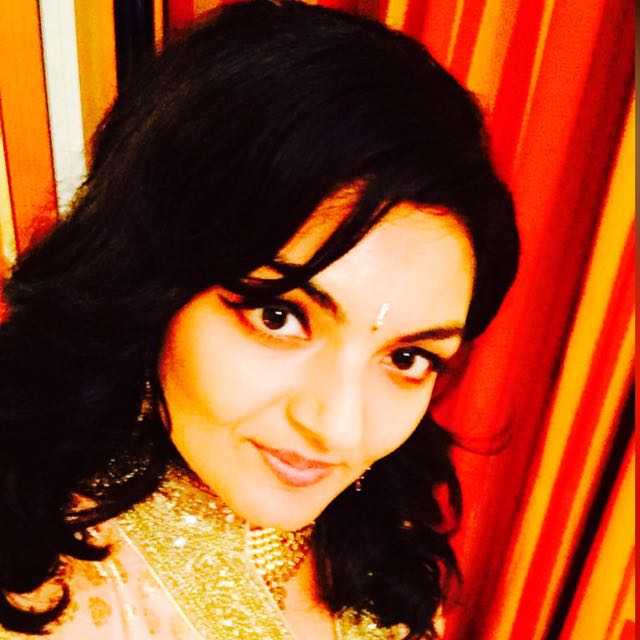 Vote for Shikha Dhingra For Mrs South Asia Canada 2017 by liking her Facebook page.


Loading ...