After the veteran actress Reema Lagoo suddenly passed away early today morning, the Bollywood industry was left in utter shock. Post this news most celebrities took to social media to express their condolences and heart felt sympathies for the loss of Lagoo's family, Renuka Shahane too decided to follow suite.
Taking to Facebook, Renuka Shahane posted a rather touching memoire of sorts the actress talked about the time she played the late Reema Lagoo's daughter on screen in the Salman Khan – Madhuri Dixit starrer Hum Aapke Hai Koun! and the learnings she took home after working with her.

"Reema Tai….the first time I met you, many, many years before I got to work with you in films, was at your home. You had made amazing "matkichi usal". I couldn't take my eyes off you…..you were so beautiful. Then I saw you on stage…." Savita Damodar Paranjape" " Ghar Tighancha Hava"….you were outstanding…..what an immensely powerful actress you were on stage! I was in awe of you….a huge fan. I wouldn't have imagined I would get the opportunity to work with you a few years down the line.
"Hum Aapke Hain Koun"….I played your daughter. I would joke with you that I wasn't suited to play your daughter since you are so beautiful…."मी नक्कीच looks department मध्ये Anupam Kher वर गेल्ये". You would laugh full throatedly at this comment, slap me playfully and say "काहीतरीच काय!"

We used to share our Tiffin boxes, make-up rooms…..you were protective about me…..if an actor became too friendly you would help me get out of any such situation…..I could spend hours watching you get ready. Though you would want to get ready as fast as possible because you didn't much care for spending time on make-up. You didn't need it much because you were naturally so beautiful.
Once I got my camera and asked your permission to click your photos in black & white…..you were a bit embarrassed but allowed me to experiment with what I wanted to do….I wanted to take a picture of you in the mirror…..You were thrilled with the photos….but they didn't do justice to your beauty…..And the Hindi films you did didn't do your immense talent justice….and life hasn't been just in snatching you away so early!
I'm sharing the black & white photos I clicked with a very heavy heart…..the last thing I wanted was to share them as an obit to you. Rest in eternal peace my beautiful Reematai".
Click HERE to read the original article.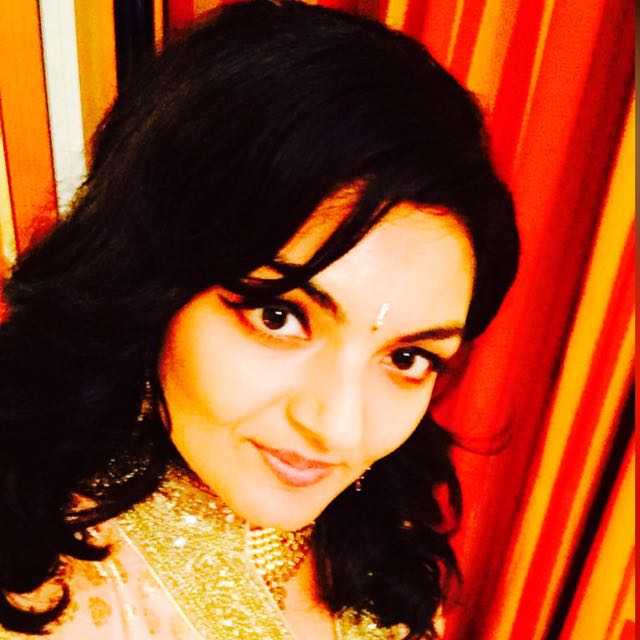 Vote for Shikha Dhingra For Mrs South Asia Canada 2017 by liking her Facebook page.


Loading ...